The Board of Control for Cricket in India has announced this month's schedule for the home series against Australia starting September 17 until October 13.
India to play against Australia in a five-match ODI series followed by three T20 Internationals.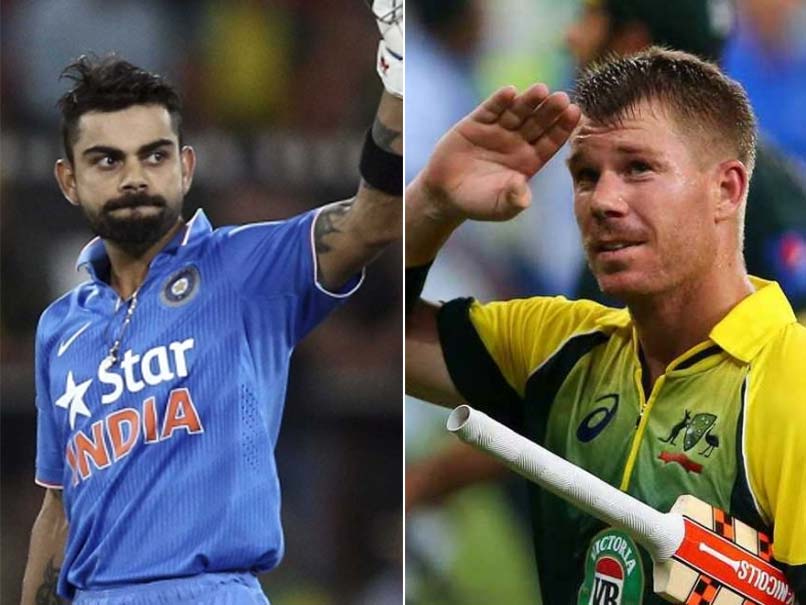 The ODIs matches will be played in Chennai, Kolkata, Indore, Bengaluru and Nagpur, while the Twenty20 will be hosted by Ranchi, Guwahati and Hyderabad.
India vs Australia
September 17: First ODI, Chennai
September 21: Second ODI, Kolkata
September 24: Third ODI, Indore
September 28: Fourth ODI, Bangalore
October 1: Fifth ODI, Nagpur
October 7: First T20I, Ranchi
October 10: Second T20I, Guwahati
October 13: Third T20I, Hyderabad.
Also, India will be playing against New Zealand in three One-Day Internationals and three Twenty20 Internationals starting October 17.
The ODIs will be played in Mumbai, Pune and Uttar Pradesh, while the T20Is will be hosted by Delhi, Rajkot and Thiruvananthapuram.
India vs New Zealand
October 22: 1st ODI, Mumbai
October 25: 2nd ODI, Pune
October 29: 3rd ODI, to be hosted by UPCA, venue yet to be decided
November 1: 1st T20I, Delhi
November 4: 2nd T20I, Rajkot
November 7: 3rd T20I, Thiruvananthapuram.