You might have seen the iconic photo of Johan Cruyff smoking a cigarette wearing a Netherlands shirt inside the dressing room. The Barcelona legend had a severe addiction to cigarettes throughout his playing career, and he didn't give it up before becoming the Blaugrana manager in 1991. Even during his Ajax days as a manager, he was often seen with a cigarette pinned between his lips as he instructed his players from the dugout.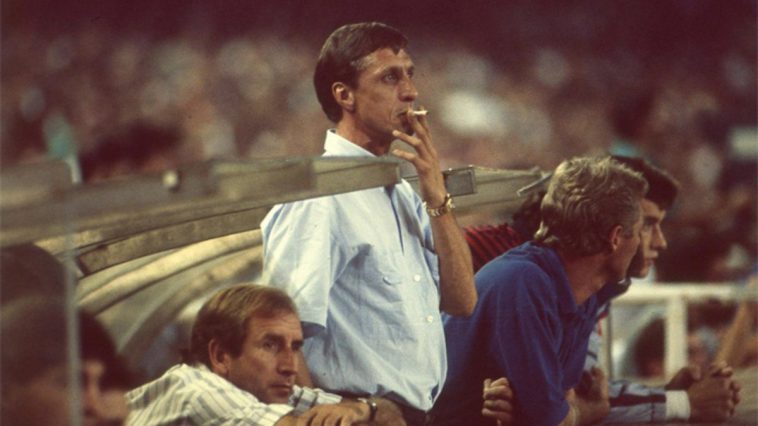 Cruyff is not the only football personality associated with smoking. The likes of Arsène Wenger, Carlo Ancelotti, Zinédine Zidane, Lionel Messi, Wayne Rooney, Wesley Sneijder were snapped while enjoying a puff. Even though it compromises lung capacity to a serious extent, smoking remains a prevalent culture in football to this day.  But thanks to snus and nicotine pouches like Zyn, there are safer alternatives for footballers now to meet their craving for nicotine.
What Is Snus?
Snus is a smoke-free tobacco product that hails from Sweden. It has a moist, powdery appearance and is very popular in the Scandinavian regions.  It's also picking up steam in the United States as the US Food and Drug Authority encourages its consumption as a low-risk substitute for other forms of tobacco use.
If you know how to use nicotine pouches, then you would have no problem figuring out how to use snus. Just like nicotine pouches, you need to put it on the upper lip and the flavour will slowly start to come out. Besides tobacco, manufacturers also incorporate other flavours to diversify the experience. In the United States, snus comes heavily infused with sweeteners.
It prevents the mouth from drying out, but it totally spits free.
How Popular Is Snus Among Footballers?
Since it's smokeless, snus poses a far inferior risk to your lungs compared to cigarettes. Therefore, it has become a popular source of nicotine for athletes, including footballers. Leicester City striker Jamie Vardy has been quite open about being a snus user.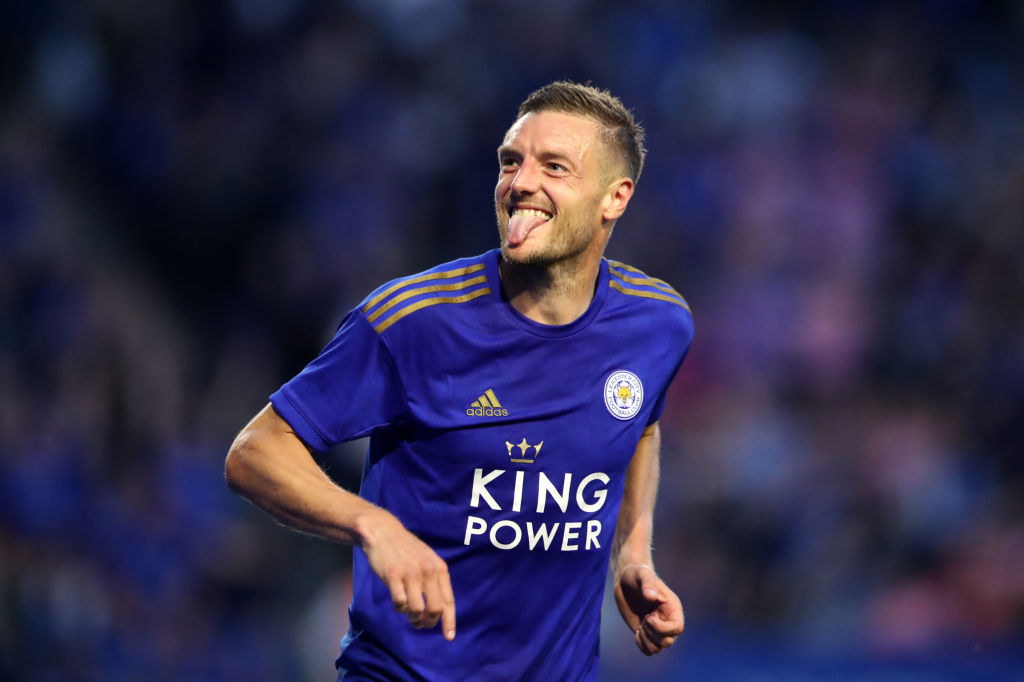 In his autobiography Jamie Vardy: From Nowhere: My Story, the Premier League 15/16 winner wrote: ''When I joined Leicester I started using snus, which are nicotine patches that you place against your gums for 10 minutes or so.''
"I used to have the odd fag on a night out at Fleetwood, but one of the lads introduced me to snus when I signed for Leicester and I found they helped me chill out.
"A lot more footballers use them than people realise, and some lads even play with them during matches."
Former Stoke City midfielder Charlie Adam, who currently plies his trade in Reading FC, told BBC Radio 5 in 2018 that snus is high in demand among footballers. 
"It's big in the game. It's come from Scandinavia and a lot of players are using it," Adam claimed.
"I've never tried it but I see lads every day take it. It's the norm at the moment in the game. It's not just the Premier League but the Championship, League One, League Two, Scotland."
Besides the nicotine push, some footballers believe snus can enhance their psychological health and help them hone their concentration on the ground. Former Southampton and Stoke City star Danny Higginbotham insisted that using snus made him feel relaxed. However, no medical proof is yet to be found to correlate improved mental sharpness with the use of snus.
Former Arsenal and Chelsea fullback, Ashley Cole is another footballer who didn't shy away from his snus habits. According to reports, stars like Zlatan Ibrahimovic, Victor Lindelof and many other top name footballers are also regular snus users.