Roger Federer has been forced to withdraw from the rest of the 2020 season as his rehabilitation from his arthroscopic surgery has hit a setback. This has prompted many tennis fans to wonder if we have seen the last of the Swiss superstar.
With 20 Grand Slam singles titles to his name, Federer is considered as one of the greatest to ever play the game. He holds a host of records in the sport, including the most Grand Slam singles titles won by a male player.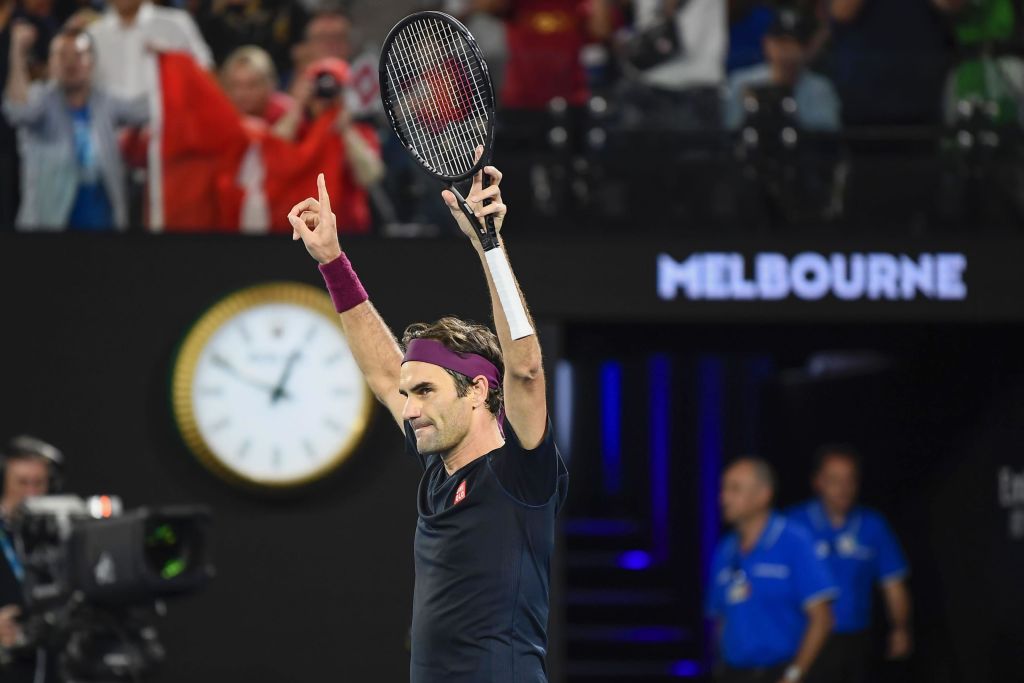 Federer will be 39 years old when he is scheduled to return to action in January. If it was any other player in the history of the sport, it would be difficult to see them winning major titles again. Federer has defied all logical belief throughout his career though, so it would be very dangerous to write him off just yet.
Federer Is Ranked Number Four in World Rankings
There are a host of young talented players in the men's game who are set for a big future in the sport. As of yet though, none of them have been able to topple the main guard of Federer, Rafael Nadal and Novak Djokovic, who all continue to have a lot of success.
Federer is ranked fourth in the world rankings. However, given he will miss the remainder of the year, that position is likely to be lost when he returns to the court.
The Swiss player has been quite smart about how much tennis he has played over the last few years. His body cannot handle a gruelling 12-month schedule anymore. This break should allow him to recuperate in time for the 2021 Australian Open, a tournament he has won on six occasions.
Federer is 6/1 in the tennis betting to come out on top in Melbourne next year. The former world number one has enjoyed playing on the hard court in Australia throughout his career and if fit, he would be a dangerous opponent for any player in the world.
Success in the opening Grand Slam of the season would be a reminder, if they need it, to the rest of the players on the tour that he is not done just yet. It would also give a lot of his fans hope that a ninth Wimbledon title could be on the cards later that year.
Break In 2016 Proved Effective for Federer
The last time Federer took a prolonged period off tennis was in 2016 and that proved to be a wise move as he returned in 2017 for an excellent year.
Federer missed the French Open and US Open in 2016. This was the first time in the Swiss' career that there were question marks about whether he could remain at the top of the sport. He answered those concerns in emphatic style by claiming the Australian Open title on his return in January 2017.
Later that season, Federer was once again the conqueror of the grass at Wimbledon, beating Marin Cilic in the final at SW19 for his eighth singles title in London.
Federer will be hoping this latest break from the sport can help him to rediscover that winning touch again in the Grand Slams in 2021. It will take a brave person to bet against him having one more big tournament win before he calls time on a remarkable career.