The popularity of tennis has soared in recent years and it has become the second largest market for online sports betting after football. For many fans there is nothing better than enjoying a match and turning a profit simultaneously, so it is easy to see its appeal. But many punters are seriously limiting their chances of turning their expertise into cash because they are unaware of the benefits of spread betting. In this article we explain the nuances of spread betting, discuss the advantages it has over traditional betting and offer tips on how you can turn a fantastic profit by joining the revolution and delving into a phenomenon that is taking the market by storm.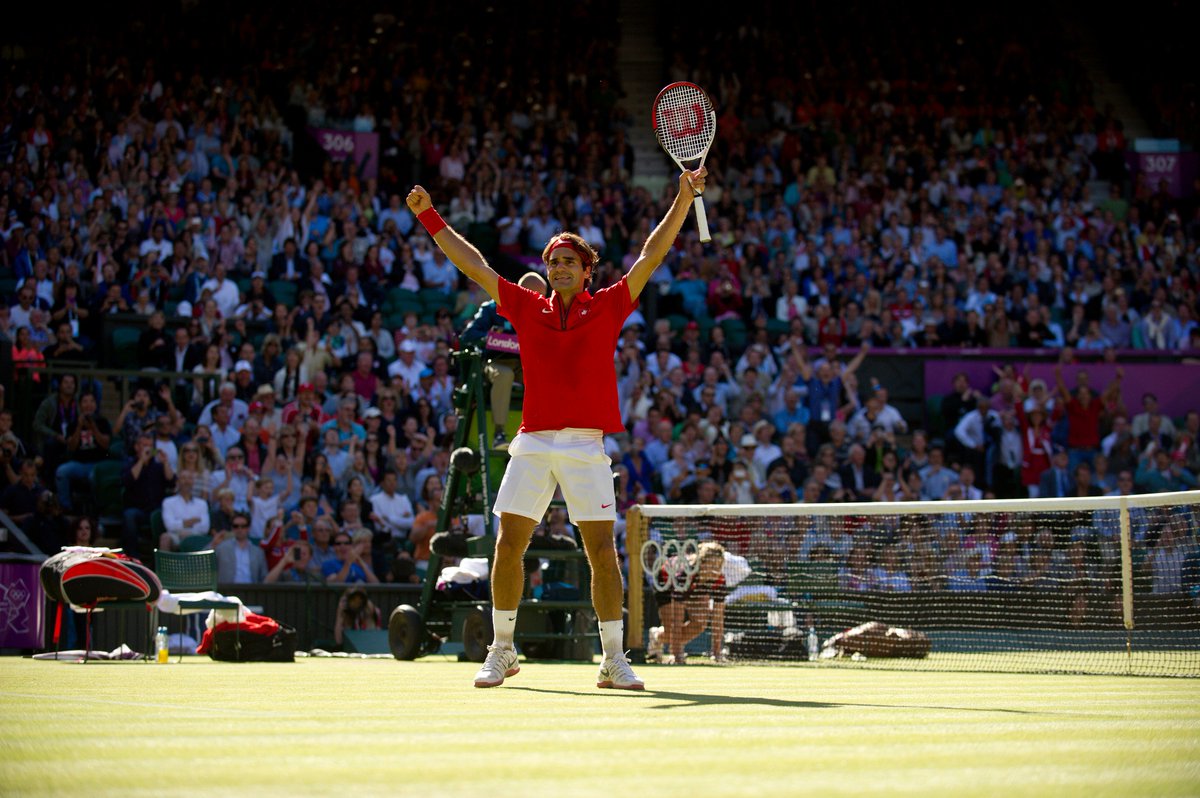 What is spread betting?
First you need to understand what a spread is. It starts with a prediction made by a bookmaker on a certain outcome, for example that there will be 18-20 aces in a tennis match. You are then faced with a choice: you either believe there will be more aces than the bookmaker has predicted or less. If you believe there will be less, you would sell on the quote at 18 aces. If you believe there will be more, you buy on the quote at 20 aces. Then the further the outcome deviates from the bookmaker's prediction, the more you win or lose. In spread betting you are wagering on the outcome of a sporting contest but it is not a simple win or lose scenario with fixed odds on each outcome. Instead, there is a range of outcomes and this is known as the spread.
How are winnings calculated?
Your winnings are calculated on two things: first, whether your choice was correct; and second, the margin between the bookmaker prediction and the eventual result. Let's go back to the example of 18-20 aces in a match. If you think there will be less and you sell on the quote, you will hope there are zero aces. If you think there will be more and you buy on the quote, you will hope for a hundred aces. The further away the actual result moves from the prediction, the more you win (or lose, if you get it wrong). Your stake is multiplied by the amount the outcome deviates from the initial bookmaker prediction. So if you buy at £10 and there are 24 aces, you are four above the prediction, and your winnings will be 4 x £10 = £40. If you sell at £10 and there are three aces, you are 15 below the spread and win 15 x £10 = £150.
What spread betting options are available for tennis?
You will see that there is a wide array of spread betting options on the sport. One popular market is betting on the number of games there will be in a particular match. For example, a site like Sporting Index will predict that there will be 23-24 games in a three-set match between Novak Djokovic and Jo-Wilfried Tsonga. If you think Djokovic can use his power and experience to blow Tsonga away, you would sell at 23 games. If Djokovic wins 6-1, 6-2, there will have been 15 games and you win big. But if you think it will be a close affair, perhaps going to a third set, you would sell at 21 games. Then if Djokovic were to win 6-4, 5-7, 6-3, there will have been 31 games and you are in line for a serious windfall. You can also bet on the total points played and the number of aces of double faults. Another option is Cross Courts, which multiplies Player A's set games won by Player B's set games won. You can also bet on the game and match supremacy of one player over another, and you can look ahead and bet on how far particular players will make it in a tournament, among other exciting options.
Why should I consider giving it a go?
There are many advantages that tennis spread betting has over traditional fixed odds betting: it offers more variety, more markets and more in-play options. But the key advantage is that it offers you a far greater reward for your tennis knowledge. Betting on a fixed outcome like whether a player wins or loses is only going to ever make you a fixed amount of money, regardless of whether he wins convincingly or narrowly. Even if a result goes heavily in your favour, you still win the same amount of money that you would have collected if it went narrowly in your favour. With spread betting, the opposite is true. If you spot something the bookmaker does not and put your money where your mouth is you have the potential to make a killing. For example, a bookmaker is offering fixed odds of evens on under 20.5 aces in a match. If you knew that both players were superb at returning serve, you would back the under 20.5 aces and, lo and behold, there were just four aces. Great, you double your money. However, if you went to a sports spread betting site and sold at 20.5, you would make 16 times the amount you staked rather than simply doubling your money. It is a lot more exciting and can be far more profitable, but it is also safe and regulated by the Financial Services Authority, with guaranteed stop-losses to minimise risk. It really is a whole world of excitement waiting to be unlocked and for real tennis aficionados it represents a brilliant opportunity.