After a limited but very progressive transfer window so far, Arsenal have now been linked to Brazilian Luan of Gremio. The news of their latest pursuit comes after Luan's move to Spartak Moscow broke down last week, with the Gunners and Liverpool now reportedly interested.
The 24-year-old Brazilian is having a good season for Gremio in both the Brazilian Serie A and the Copa Libertadores, with 11 goals and five assists in 15 games. However, regardless of how talented he is, do Arsenal need Luan?
Thinking about replacements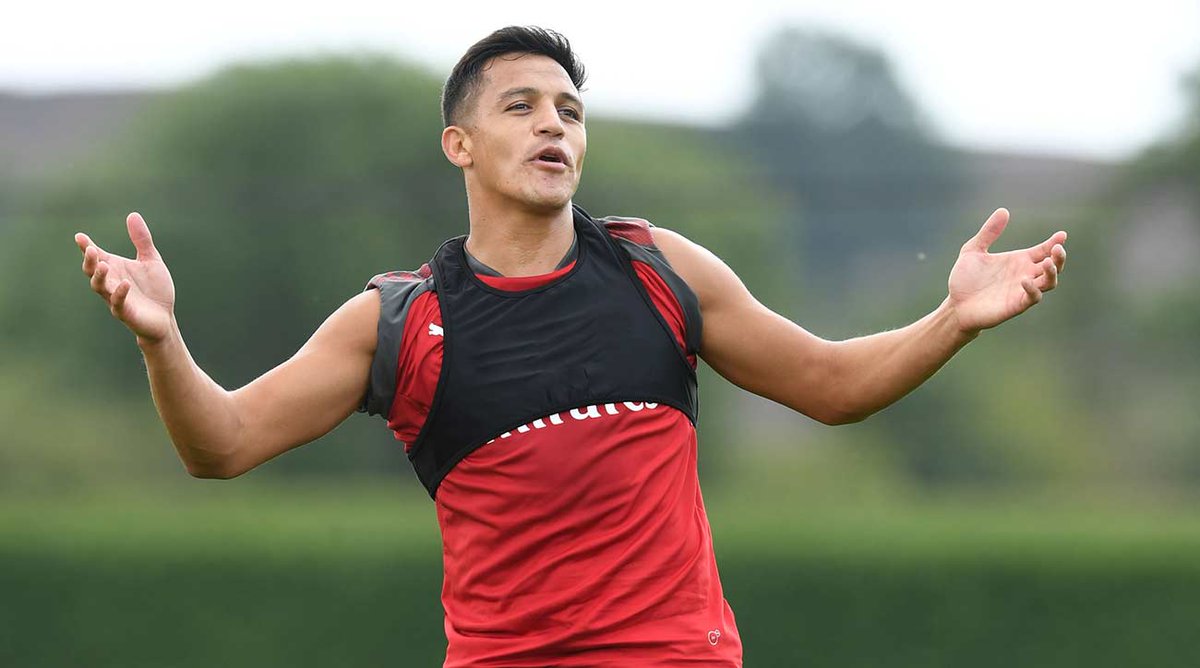 Arsene Wenger's team has been surrounded by transfer rumours, with Alexis Sanchez, Olivier Giroud, and Alex Oxlade-Chamberlain all rumoured to be leaving the club. So, in that regard, Luan would serve as a strong back-up forward, who is versatile to not only fill in along the front line when needed but also push for a first-team place – thus filling a hole in the forward corps potentially left by Giroud or Sanchez.
Arsenal's pursuit of the wildly talented young French winger Thomas Lemar has reportedly come to a close, but they are also said to be interested in attacking midfielder Marco Asensio of Real Madrid. Both are attacking threats and seem to be backup plans, but don't fill the more desperate needs of the club.
Patch the leaky defence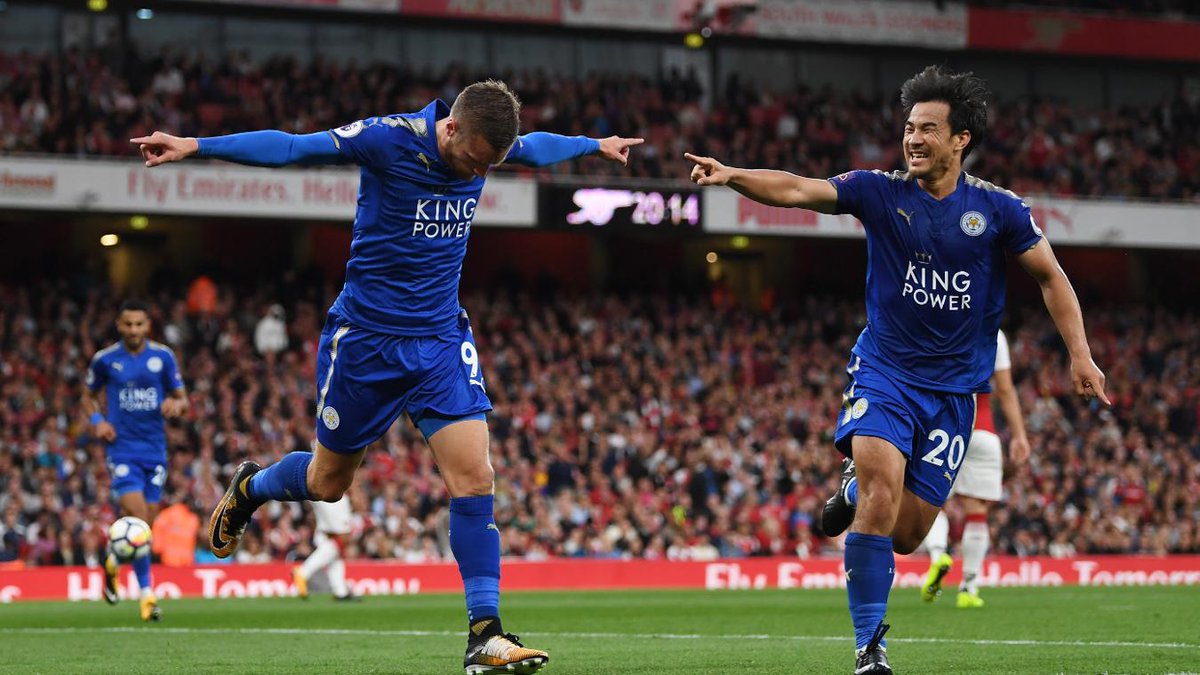 At the end of last season, Arsenal managed to beat Chelsea at their own game with an FA Cup winning performance while utilising a three-at-the-back formation. They also used it to great effect in the Community Shield – also against Chelsea – and it now looks to be Wenger's default formation after the first game of the new Premier League season.
However, the team failed to impress on the defensive side of their game in the season opener. The Gunners did manage to claw a 4-3 win against Leicester City, but they had to come from behind twice due to goals from speedster Jamie Vardy. With Petr Cech in goal and still playing well, Arsenal needn't look further for a source of their problems than the centre-back trio that contained two full-backs.
Sead Kolasinac played a supreme game, but it's clear that his attacking abilities are too great for him to sit in a back-three for 90 minutes. Nacho Monreal seemed out of place at centre-back, and Rob Holding needs a bit more work before he can be a Premier League regular. The defensive set up looks so underwhelming in this formation, as they won't be keeping many clean sheets right now, but do have the attacking might to get on the scoreboard.
Better Arsenal targets
While the rumours concerning defenders have died down from an Arsenal perspective, they could rekindle some earlier interest to solidify their somewhat makeshift backline.
He'd be quite a low-key signing but would do just the trick, Loic Perrin of Saint-Etienne would provide stability, consistency and leadership in Arsenal's defence – three things that they lack right now. In that same frame of mind, Diego Godin of Atletico Madrid would be a top-class signing, and with a £30 million release clause, Atletico Madrid could be the next casualty of the La Liga contract system.
If Arsenal wish to push for the title this season, they will need to fill the holes in their defence. Admittedly, a lot of their star defenders missed the Leicester game, but the backline has lacked a top-class and reliable player for some time now, so signing an experienced centre-back would do the Gunners a world of good, especially in the new formation.