Manchester United attacking midfielder Jesse Lingard will be rewarded with a new lucrative deal when returning from World Cup this month, according to The Sun.
The England international has been a key player for his national side in their run to the quarter-finals of the World Cup, most notably scoring an individual goal in the 6-1 win over Panama.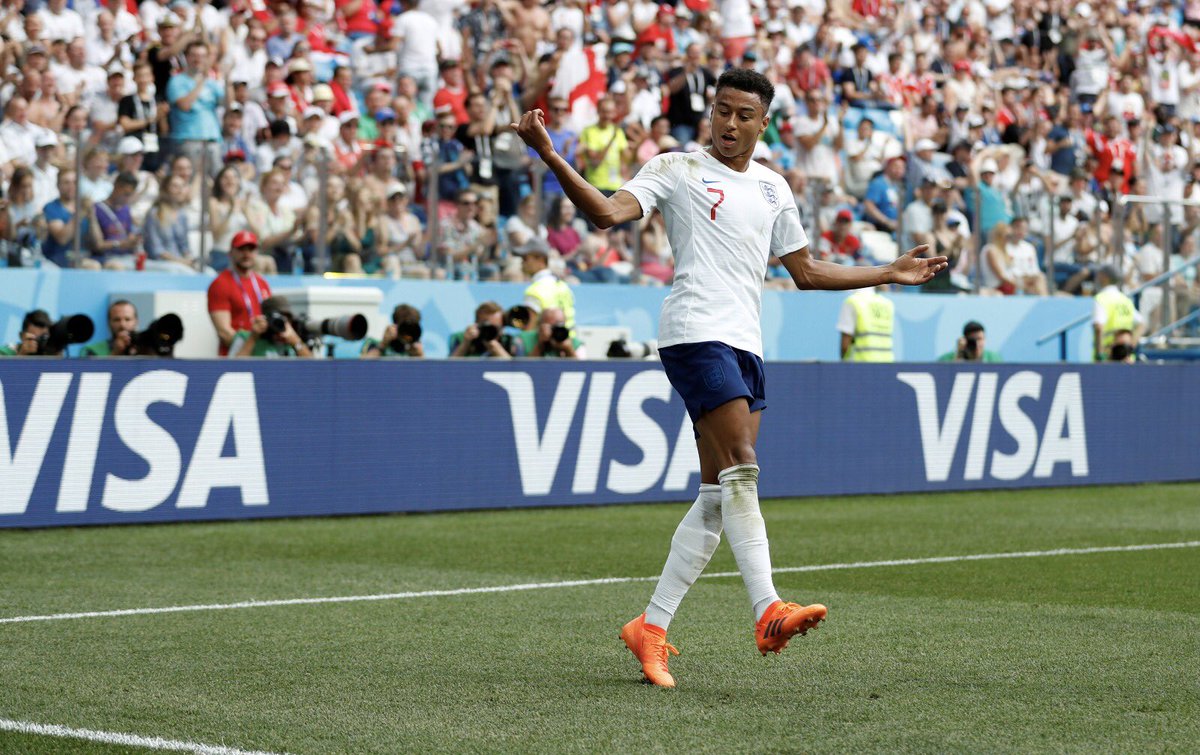 The report claims that the Red Devils now intend to tie the 25-year-old midfielder down to another bumper contract (£150,000-a-week) to double his current salary, as they see him as a potential superstar.
The Sun quoted: "Jesse has shown that he is a top-class performer on and off the pitch.
"He has a fabulous season for the club last year and has taken that form onto the international stage so far. His England showings has been brilliant and the club know he is all set to become a global star if he continues."
Lingard contributed to 13 sensational goals in the Premier League last term – eight of his own and five assists from the Englishman.