The Serie A side AS Roma are reportedly interested in to keep Arsenal loanee Wojciech Szczesny at the Stadio Olimpico this summer, but the Premier League giants are demanding £16million for his services, according to Gazzetta World.
The Poland international, who has been on loan at Giallorossi for the last summer – as the north Londoners capture of Petr Cech from Chelsea put him down the pecking order at the Emirates.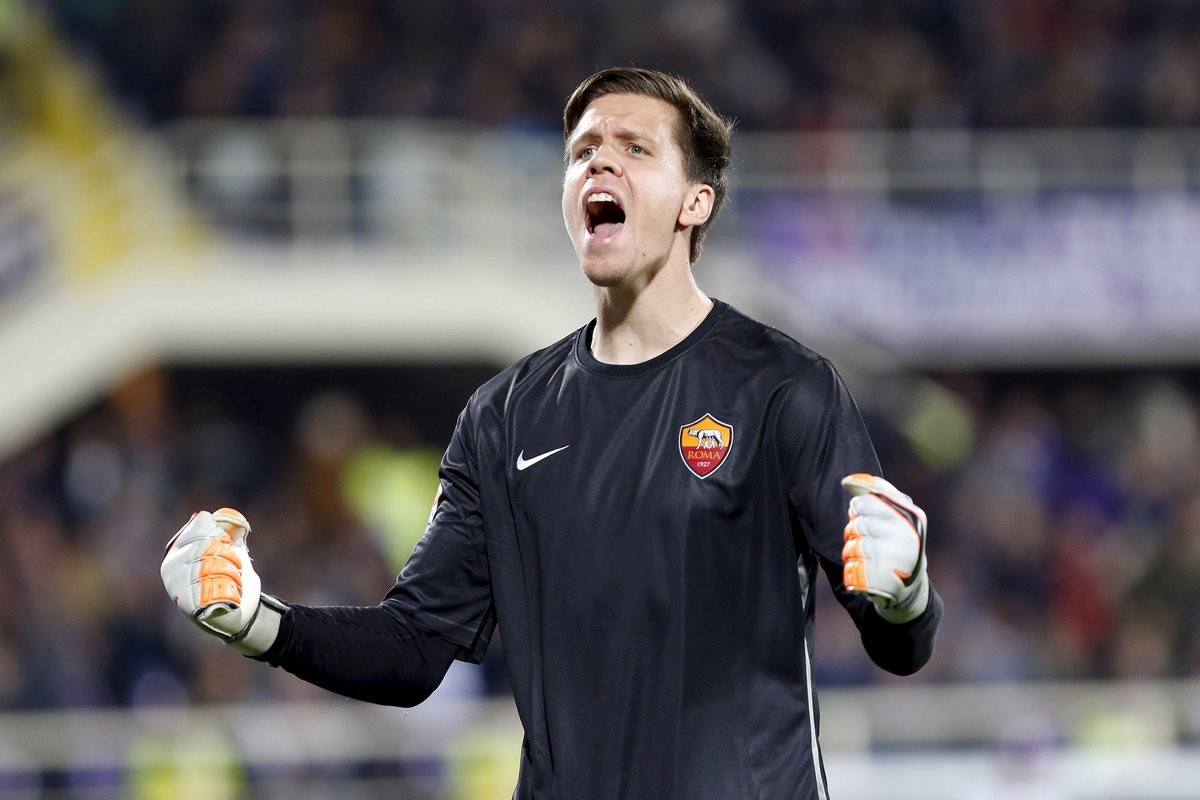 Szczesny has been impressive at the Italian league this season and indications are that the Serie A outfit would like to retain his service for permanently.
However, Roma are asked for a price the Gunners have set for the Polish star, with Gazzetta World reporting that they are asking £15.7million for the 26-year-old stopper.
Whether Gunners are open to make a deal with the Italians are remains to be seen..!