England's failure to beat Slovakia may have cost them a place in the Euro 2016 final.
Due to the fact there are now more European teams than any previous competition, coupled with an uninspiring draw against Slovakia, England have now found themselves stuck on the more difficult route. And with France's domination of the Republic of Ireland yesterday, the Three Lions' prospects of Euros look more beak.
As we know, it was Wales who surprisingly topped Group B, despite England being tipped to walk it. Clearly Roy Hodgson's seemingly bizarre decision to make six changes against Slovakia ultimately backfired. Fans and pundits alike were perturbed by the skipper's decision to make so many changes, although the replacement of Raheem Sterling and Harry Kane with Jamie Vardy and Daniel Sturridge was welcomed.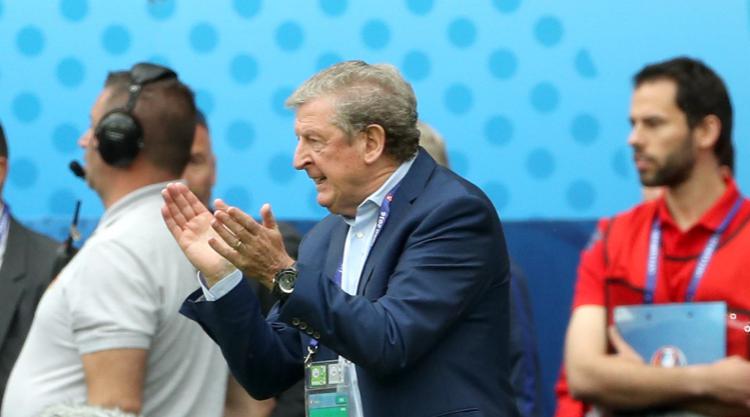 It was a lacklustre performance from England, the drab 0-0 score line resounding the dullness of the game. Wales, however, run riot over Russia beating them 3-0, topping the group in doing so. Such an achievement would have made things easier for England.
Instead England now face an impressive Iceland tonight who came second in Group F, joint on points with Hungary. Iceland are unbeaten at the tournament so far and finished above a Portuguese side boasting Ronaldo, Pepe and Nani.
Iceland have been described as the Leicester City of Euro 2016 and will certainly be no push over. Hodgson must get his game plan right, and when selecting his side, he must realise that players only win you games if you play the right system. His tinkering of the squad backfired last time, and has put the three lions in a difficult situation.
Many are calling for Hodgson to play the same team he did against Russia and Wales, and with reports of Raheem Sterling making the starting 11, this may be the strategy he has in mind.
If Kane does return to the starting line-up, Hodgson must take him off corners and free-kicks. As the Premier League's top scorer, he is a player that England need on the box to get on the end of set-pieces. Kane gives England that aerial threat, and as a poacher, he is a player wasted when taking corners.