FIFA Ballon d'Or 30 man shortlist has been released, and four players from Bundesliga champions made into the list.
Thomas Muller, Robert Lewandowski, Manuel Neuer and Arturo Vidal makes into the list alongside some other big names..!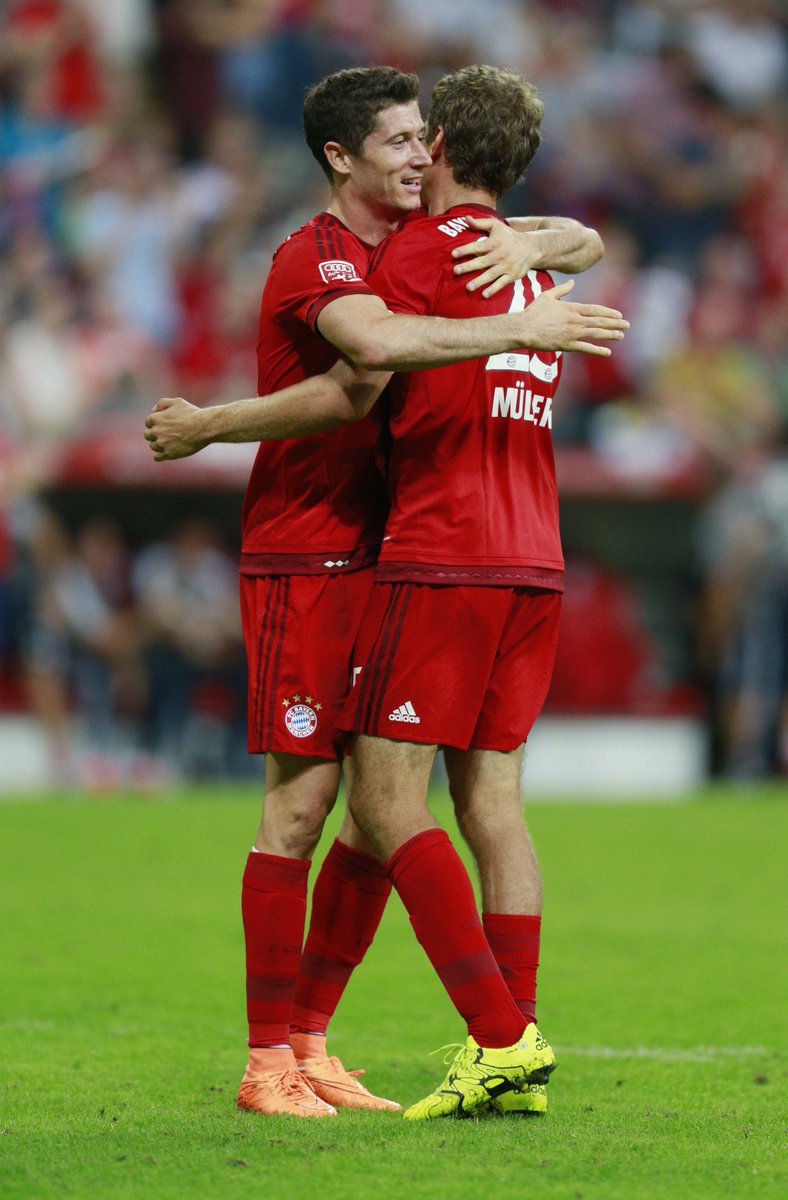 Three Germans Toni Kroos, Müller and Neuer have been made the list. The Ballon d'Or ceremony will take place later in December.
Ballon d'Or 30 Man Shortlist:
Real Madrid: Gareth Bale, Toni Kroos, Luka Modric, Pepe, Sergio Ramos, Cristiano Ronaldo

Barcelona: Andres Iniesta, Leo Messi, Neymar, Luis Suarez

Bayern Munich: Robert Lewandowski, Thomas Müller, Manuel Neuer, Arturo Vidal

Juventus: Gianluigi Buffon, Paulo Dybala, Gonzalo Higuain

Atletico Madrid: Diego Godin, Antoine Griezmann, Koke

Manchester City: Sergio Aguero, Kevin De Bruyne

Leicester City: Riyad Mahrez, Jamie Vardy

Manchester United: Zlatan Ibrahimovic, Paul Pogba

Borussia Dortmund: Pierre-Emerick Aubameyang

Tottenham Hotspur: Hugo Lloris

West Ham: Dimitri Payet

Sporting Lisbon: Rui Patricio