Arsenal have reportedly made an approach to sign West Ham United midfielder Lucas Paqueta, according to Fichajes.
Arsenal head coach Mikel Arteta has reportedly included Paqueta on his list of potential targets. However, the Gunners are not the only club interested in the midfielder, as Newcastle United are also reportedly in the race.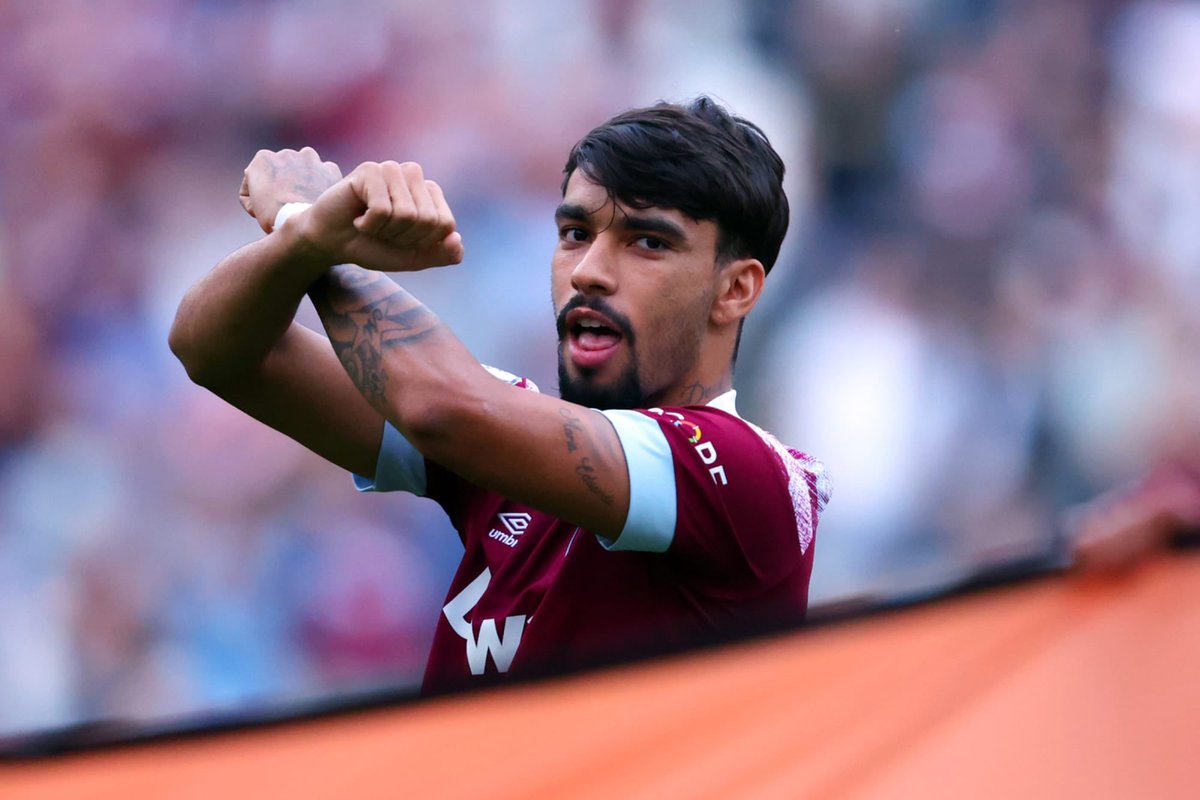 The North Londoners may be willing to pay €70 million for the 25-year-old attacker, who is currently under contract with West Ham until the summer of 2027.
Joining Arsenal would represent a significant career advancement for Paqueta, and it is probable that he would be tempted to do so. Arsenal are in a strong position to contend for the Premier League title this season, which makes them an appealing destination for most players.
It is widely recognised that Arsenal needs to enhance the quality and depth of their midfield, as evidenced by their recent efforts to sign Moises Caicedo from Brighton. In addition to Paqueta, Sergej Milinkovic-Savic is also on their list of potential midfield targets.
Paqueta is a versatile midfielder who can provide defensive cover, attacking drive, and goal-scoring ability. Since his arrival in the Premier League this season, the Brazilian has performed well and has already contributed to five goals in all competitions.