Real Madrid star Luka Modric is reportedly the subject of interest from Manchester United manager Jose Mourinho, according to the Manchester Evening News.
Modric, 32, who is regarded as one of the greatest midfielders in the world by many pundits, has been instrumental at the Spanish capital for the past five-and-a-half years.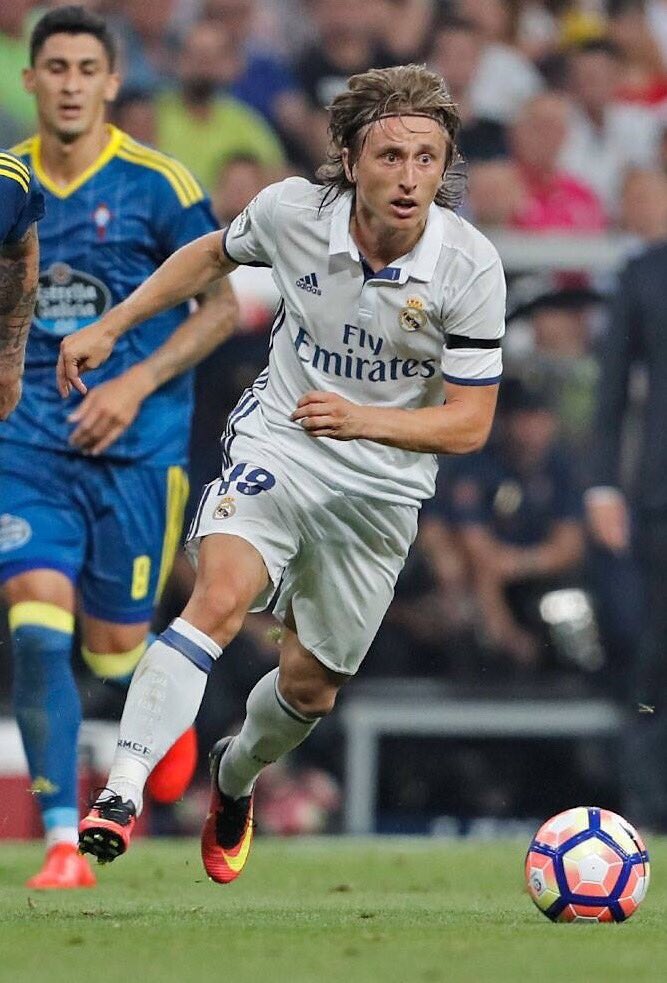 The Croatia international was pursued by Sir Alex Ferguson back in 2012 when the midfielder played for Tottenham Hotspur but was instead sold to the Spanish giants.
The report suggests, Modric is expected to be moved at the end-of-season following the club's sub-par exploits this term.
The report adds that bookmakers have made the Red Devils favourites to sign the former Dinamo Zagreb playmaker ahead of Tottenham and Paris Saint-Germain.
Modric racked up 244 appearances for Los Blancos, scoring 13 times and providing 35 assists.