Manchester United have been linked with Arsenal superstar Mesut Ozil, the Manchester Evening News reports.
The Germany international, who worked with United manager Jose Mourinho at Real Madrid, has a year left on his Gunners contract and has triggered plenty of speculation over his future.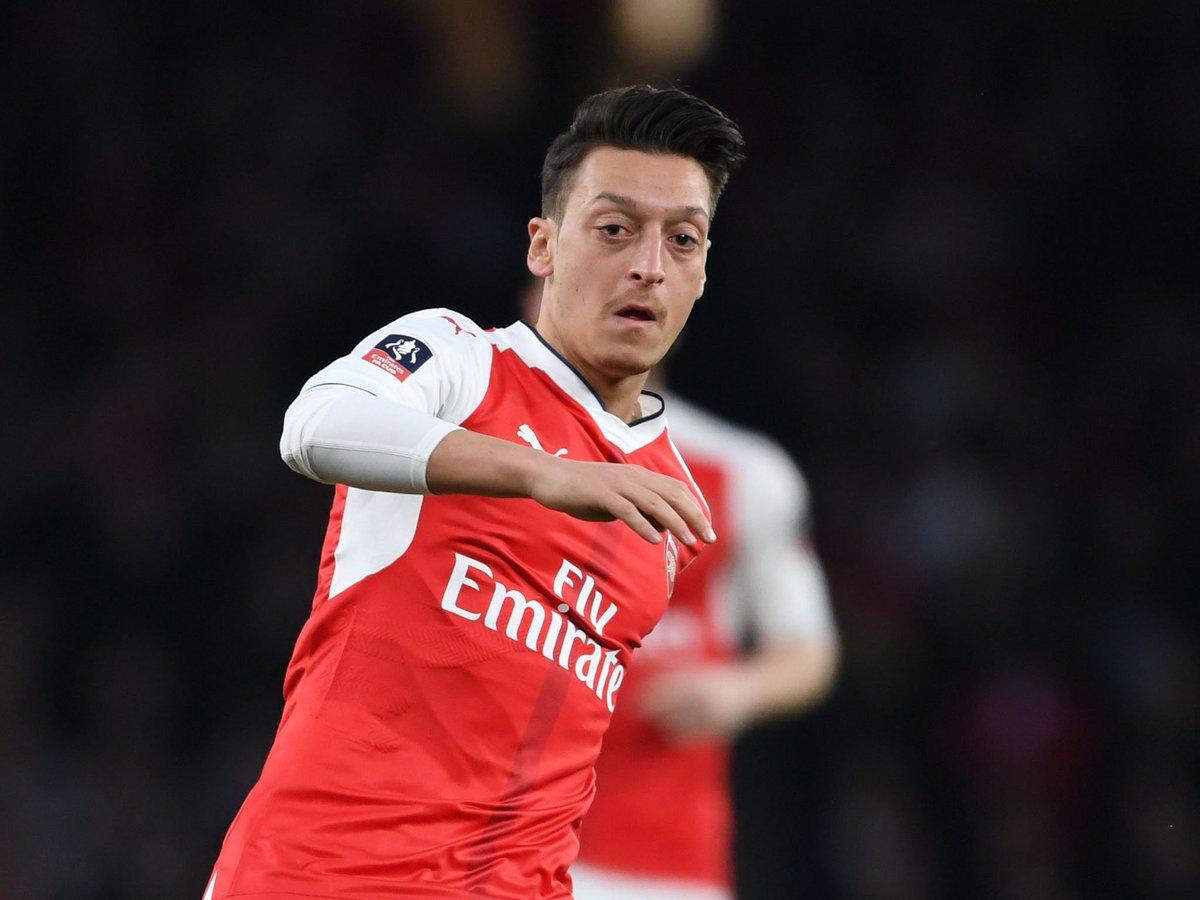 It is understood that, the 28-year-old forward has no desire of extending his stay in north London and Mourinho is hoping to take an advantage of Ozil's situation.
If remain to be seen, how Mourinho use Ozil at Od Trafford. If the deal goes through, that means United would have to line up with a natural No.10. that would potentially have an impact for the likes of Paul Pogba, Mkhitaryan and even Zlatan Ibrahimovic.
The Portuguese boss Mourinho previously worked alongside Ozil at Real Madrid.