Paris Saint-Germain have reportedly joined the list of clubs wanting to sign Tottenham Hotspur striker Richarlison, Fichajes reports.
The Brazil international has been known for his reliable performances in the Premier League since his time at Watford, and the forward is regarded as a hero at Everton for his efforts in helping the team avoid relegation last season. His impressive displays earned him a big-money move to Spurs.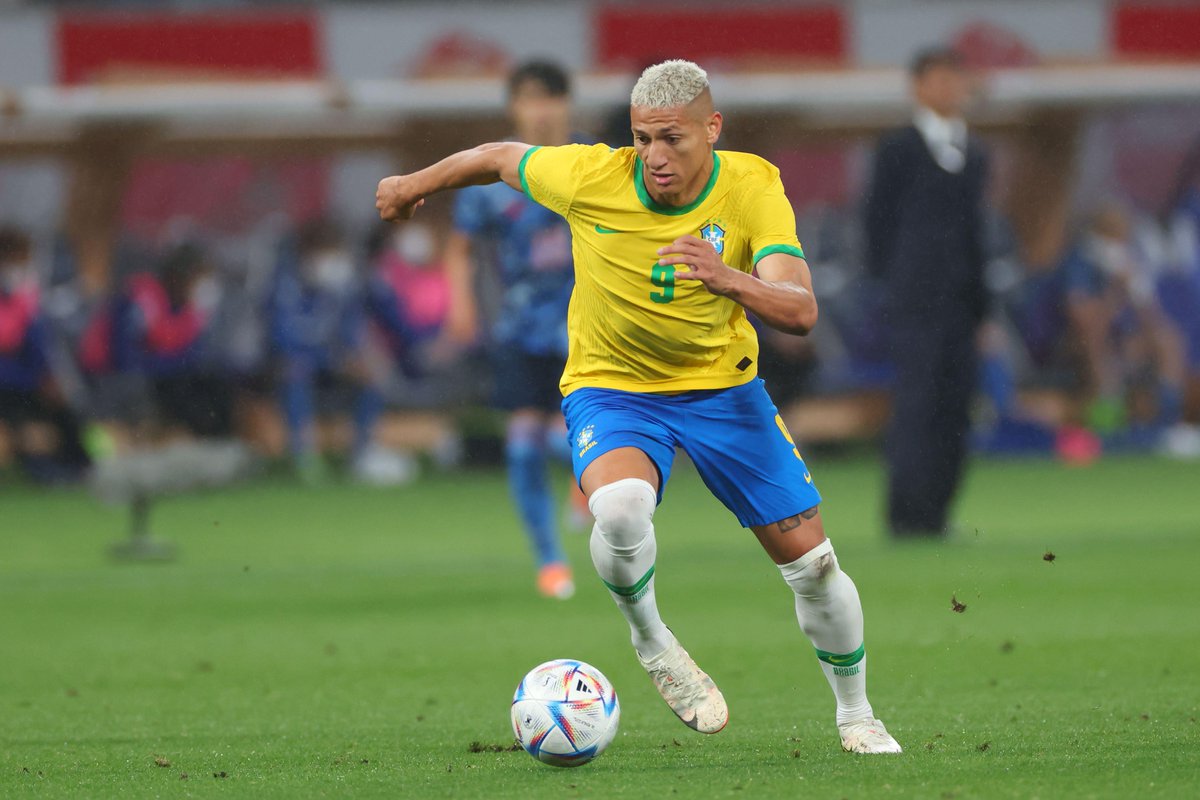 Previously, there were reports of Richarlison leaving the Premier League to join a foreign club, with PSG expressing interest in him on multiple occasions. However, Everton stood firm and refused to sell the player. Last summer, Tottenham Hotspur eventually signed him for a fee of £60 million, but he has yet to showcase his full potential.
Real Madrid are reportedly one of the teams interested in signing Richarlison, as they are in the market for a new striker to replace Karim Benzema.
The Ligue 1 champions views Richarlison as the ideal replacement for Neymar and may be willing to pay a significant sum to secure his services.
Richarlison will have to decide whether he wants to make a move to a top European club or stay in England this summer. Although the 25-year-old could still have a successful career at Tottenham.
PSG boasts a roster of top-quality players, including Lionel Messi and Kylian Mbappe, which could elevate Richarlison's game beyond what he currently experiences in north London.