Bayern Munich have reportedly outlined their intentions to launch a big-money bid for RB Leipzig star Timo Werner.
With the German international's contract containing a release clause, a number of elite clubs across Europe are considering an offer for the 23-year-old forward.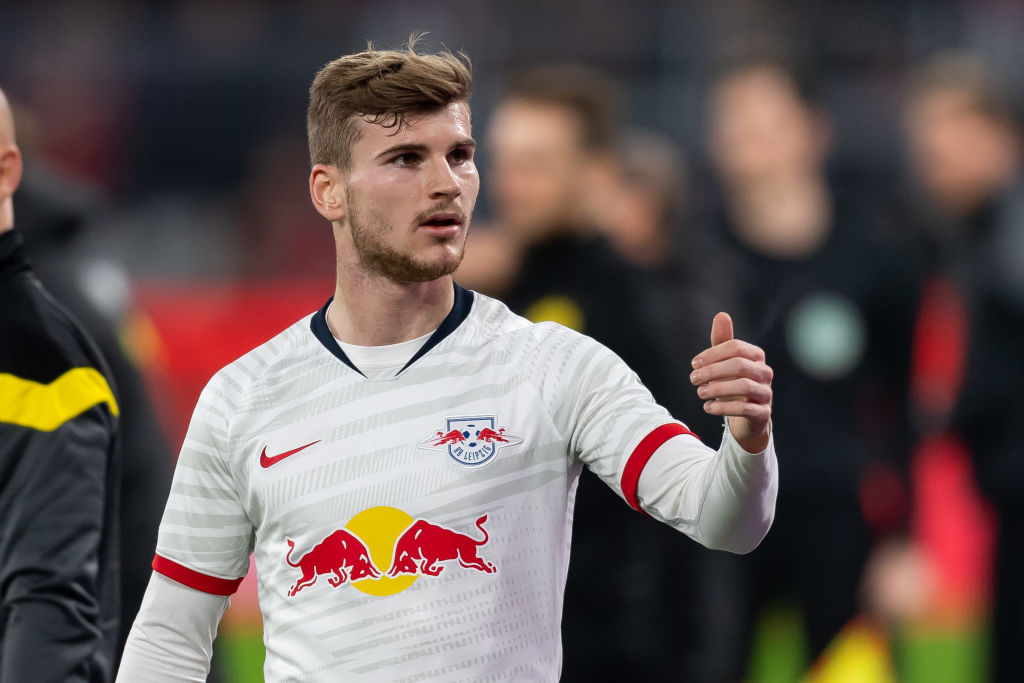 The Premier League leaders Liverpool are said to be the frontrunners for Werner, with both manager Jurgen Klopp and the 23-year-old attacker said to be interested in pushing through a deal ahead of next season.
However, according to Kicker via The Sun, the Bundesliga champions Bayern Munich are closely monitoring the rise of the attacker ahead of attempting to sign him from one of their direct rivals.
While Bayern's hitman Robert Lewandowski is set to remain with the club, Werner could play off either flank.
Werner has scored 20 goals in 22 Bundesliga games this season.