Managers come and managers go, but which former Premier League managers are set to be etched into the annals of history for the remainder of time?
There are no prizes for guessing that the top three will be Sir Alex Ferguson, Arsene Wenger and Jose Mourinho for a very long time, even though Pep Guradiola is now a justifiable inclusion in any list including present-day managers.
Jose Mourinho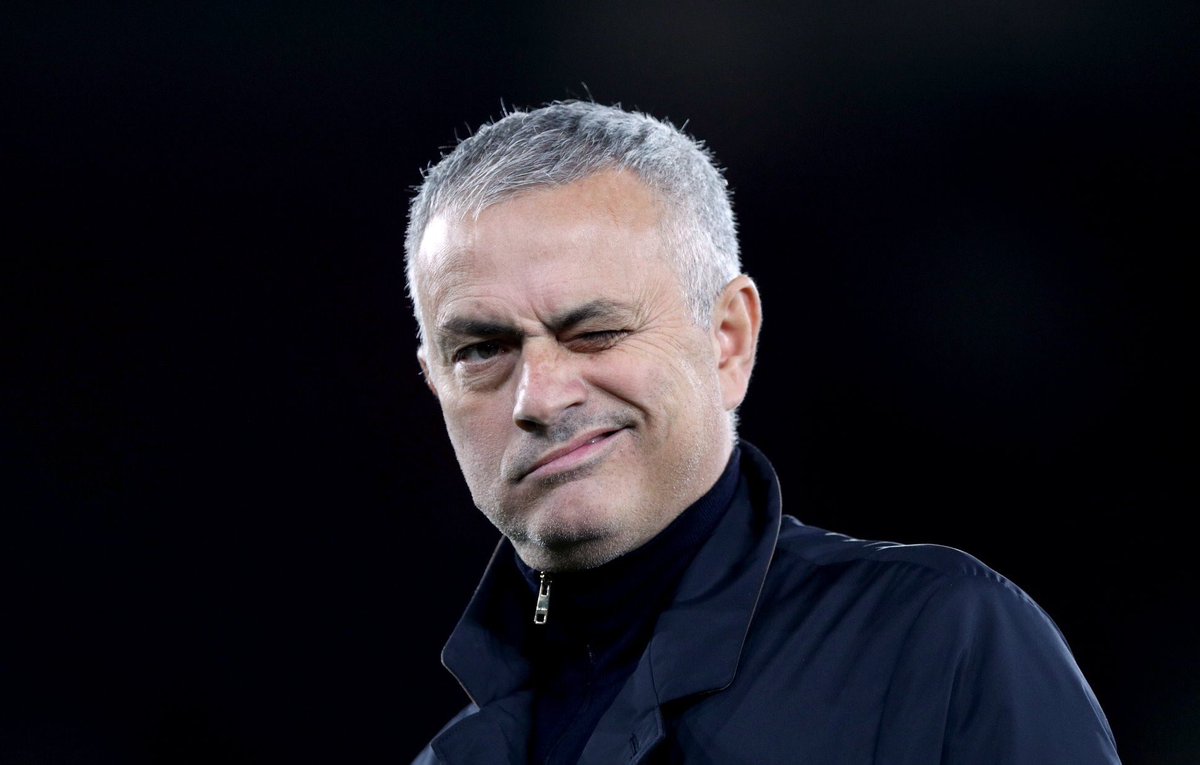 Arriving in 2004 after guiding Porto to Champions League glory, new Chelsea manager Jose Mourinho wasted no time in getting the likes of Didier Drogba, Arjen Robben and Petr Cech on board to tear the Premier League apart. 95 points and just one defeat later, that is exactly what the Blues had done by the end of the Special One's first full season at Stamford Bridge.
After a successful title defence, it seemed as though the good times would never end. End they did though, heralding Mourinho's departure, but Mourinho was not finished with Chelsea yet. He returned in 2013, when the club was in dire straits by its own standards, leading them to the Premier League title in 2015.
Arsene Wenger
After Bruce Rioch's very underwhelming spell in the Highbury hot seat, October 1996 heralded the arrival of Arsene Wenger. The Frenchman had swapped the obscurities of J-League and Nagoya Grampus for the upper echelons of the Premier League… eventually.
His revolutionary ideas drove Arsenal up the table, with diet, fitness and concentration key amongst his agenda. Though unable to wrestle the title away from Manchester United at the first attempt, 1997/98 brought top-flight glory back to North London after a seven-year absence.
Sir Alex Ferguson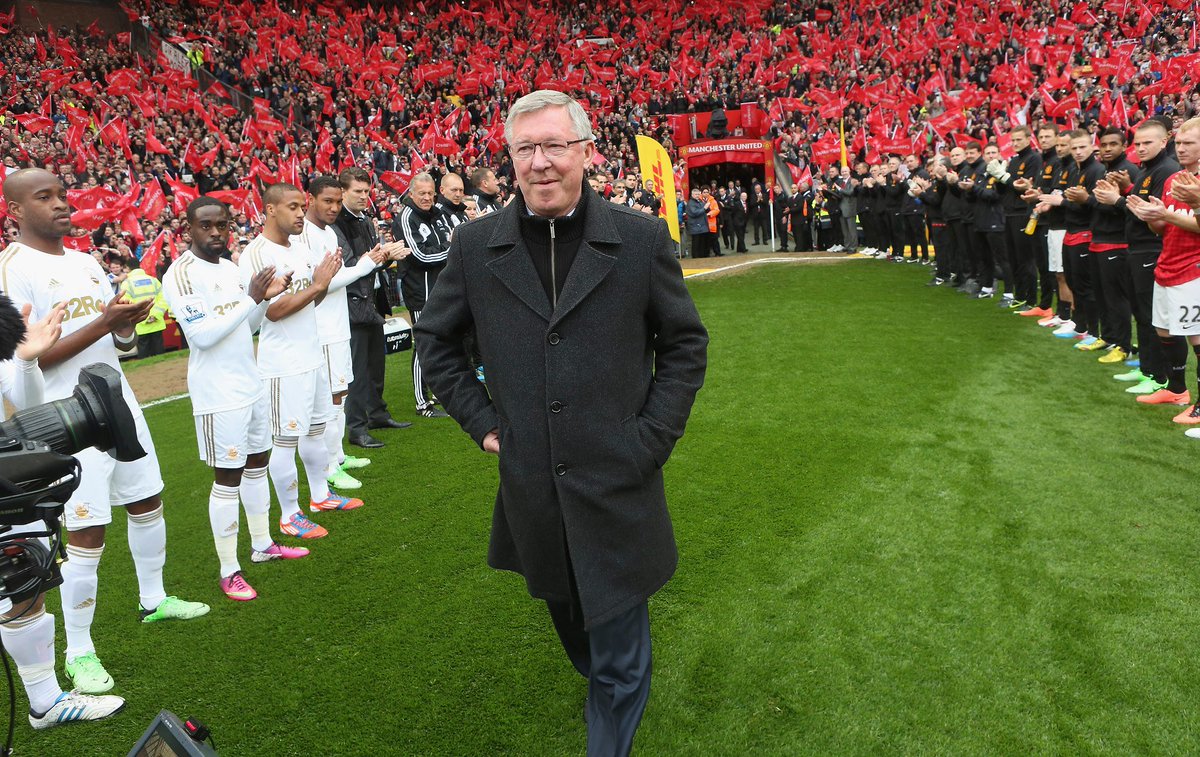 Thirteen Premier League titles, two Champions League trophies and more besides. He is the undisputed king of all top-flight managers from the past thirty years and there is nobody near him.
His success was fuelled by more than just a fiery dressing room temperament. He made the most out of the famous Class of 92, blooding them at exactly the right time, when the likes of Newcastle and Liverpool were seriously threatening the Red Devils' mantle.
Successful, but Fortunate
Even though they deserve their place amongst the elite, Sir Alex Ferguson and Arsene Wenger were both afforded generous amounts of time to recover from setbacks to become successful.
For instance, older generations of Manchester United fans may recall a particularly barren run in the winter of 1989, when the team took just two points from eight games. Sir Alex's eventual reign of 27 years might easily have ended at just three, but he was given time, and the rest is history.
Such luxuries, sadly, come at a premium these days, as the final two managers in the list found out.
Roberto Mancini
Mancini's revolutionary recruitment is arguably the foundation of Manchester City's current might, and their standing as title 2019/20 favourites in football spread betting markets. His work began in the summer of 2010. Yaya Toure arrived from Barcelona, alongside David Silva, with their combination of strength, skill and vision proving vital to City's breach of the Premier League podium in 2010/11.
A set-piece artist, with the ability to blaze a trail for the likes of Andrew Robertson and Mikel Alonso as an attack-minded fullback, was also a key requirement. For the answer, Mancini looked no further than Aleksandar Kolarov, who arrived from Mancini's former club Lazio.
An FA Cup win in 2011 ended decades of drought, and the final piece of the puzzle arrived in the summer of 2011, duly going on to establish City as the new pride of Manchester with less than ninety seconds of the season remaining.
Claudio Ranieri
Leicester's title-winning 2015/16 was as 'Hollywood' as it gets. A bunch of misfits, rejected by their clubs for failing to reach certain standards of skill or physique, were cobbled together by a manager who few believed fit for the job.
The story needs no further elaboration. Leicester stormed to the title by a whole ten points, finishing their campaign with a guard of honour in the season finale at Stamford Bridge – the very venue at which Ranieri had once been manager, only to earn his P45 despite getting the Blues into the Champions League.
While he may have won just the one trophy as a top-flight manager, the manner in which he attained it catapulted him into the rarefied air, alongside the likes of Ferguson and Wenger in the hall of fame.