Manchester United have reportedly taken the lead in the race to sign Leicester City centre-back Harry Maguire.
United are confident of winning the race to sign the England international, despite facing tough competition from Premier League champions Manchester City.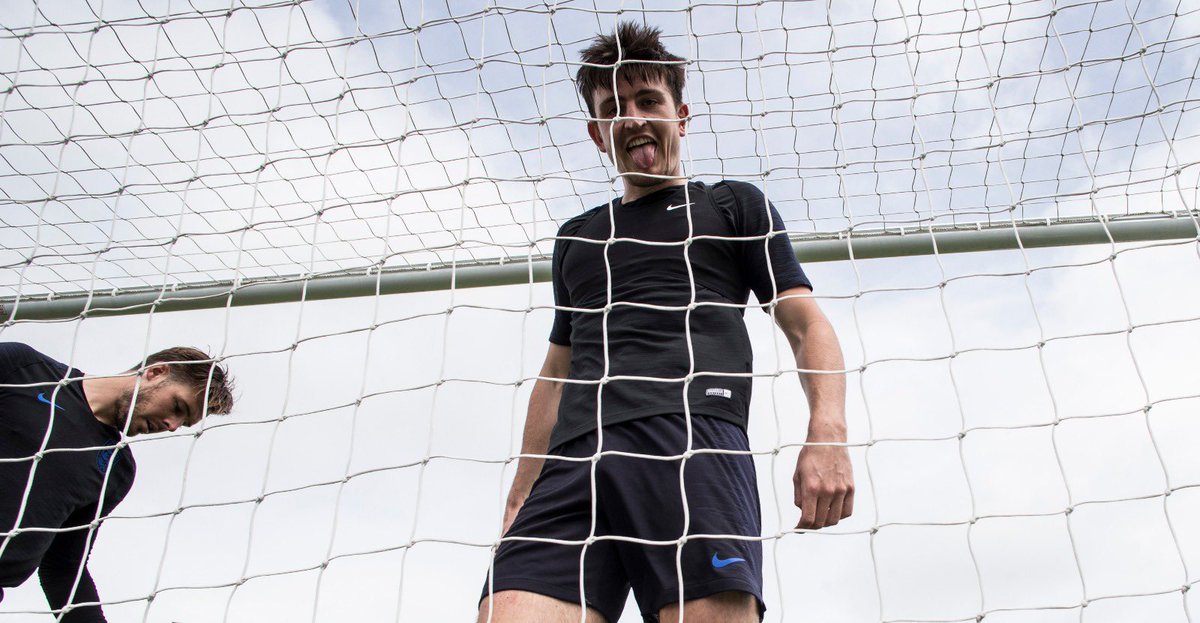 The Foxes are said to value Maguire £80m which, according to The Daily Mail, has all but ruled the Citizens out of the race as they are unwilling to go more than £50m.
The Red Devils are prepared to hand over that amount, however, and the report suggests that the 20-time English champions now need to persuade the 26-year-old defender to join them.
Ole Gunnar Solskjaer's side have already stepped forward to bring in winger Daniel James from Swansea City during the off-season.