Former Australian mentor Darren Lehmann has been confirmed as the new coach of the Big Bash League outfit Brisbane Heat.
It will be his first coaching role since quitting the national job over last year's ball-tampering scandal in South Africa.
Brisbane Heat General Manager Andrew McShea confirmed that Lehmann had accepted the offer to return to the managerial role he filled in BBL|01 and their championship season in BBL|02.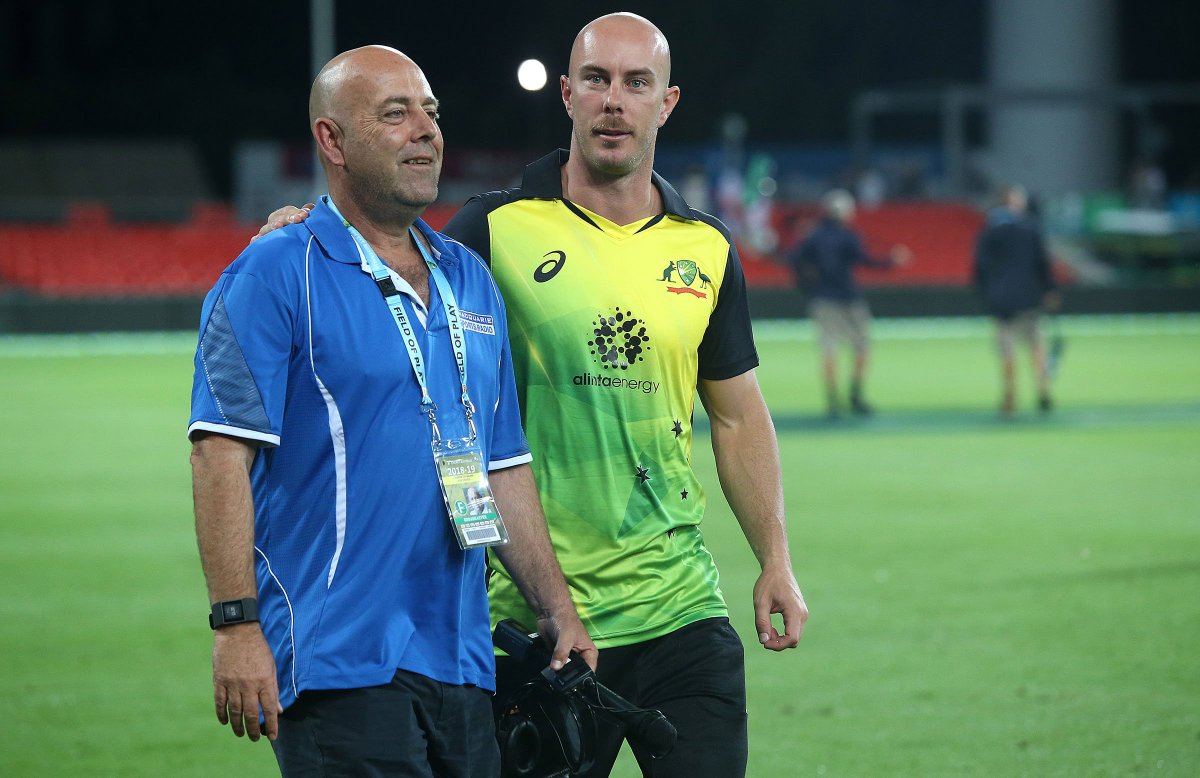 Having coached Australia to World Cup glory in 2015, Lehmann said: "It was a wonderful experience at the time to be involved with building the Brisbane Heat at the start of the BBL, and we had plenty of fun along the way."
"I enjoyed watching the BBL, and the Heat, during the season and as a coach, I am pretty excited to be working with the Heat players, who I know are as talented and determined as anyone going around."
"I am looking forward to getting to work and helping the Heat play some outstanding cricket, have some fun, and provide our fans with a great experience."