Any regular horse racing punters will cite Lucky 15 betting as one of the most entertaining methods of wagering on their favourite sport, so it's clear to see that it comes as one of the most favourable forms of horse racing betting in recent times.
With that firmly in mind, it's worth finding out exactly what it is, and why so many people rank it above of all other methods of betting. The Winners Enclosure are one site that offers such in-depth analysis of all areas in horse racing, helped even more by providing their own Lucky 15 page with constantly updated bets and an extensive overview of why Lucky 15s are so desirable to their hefty following.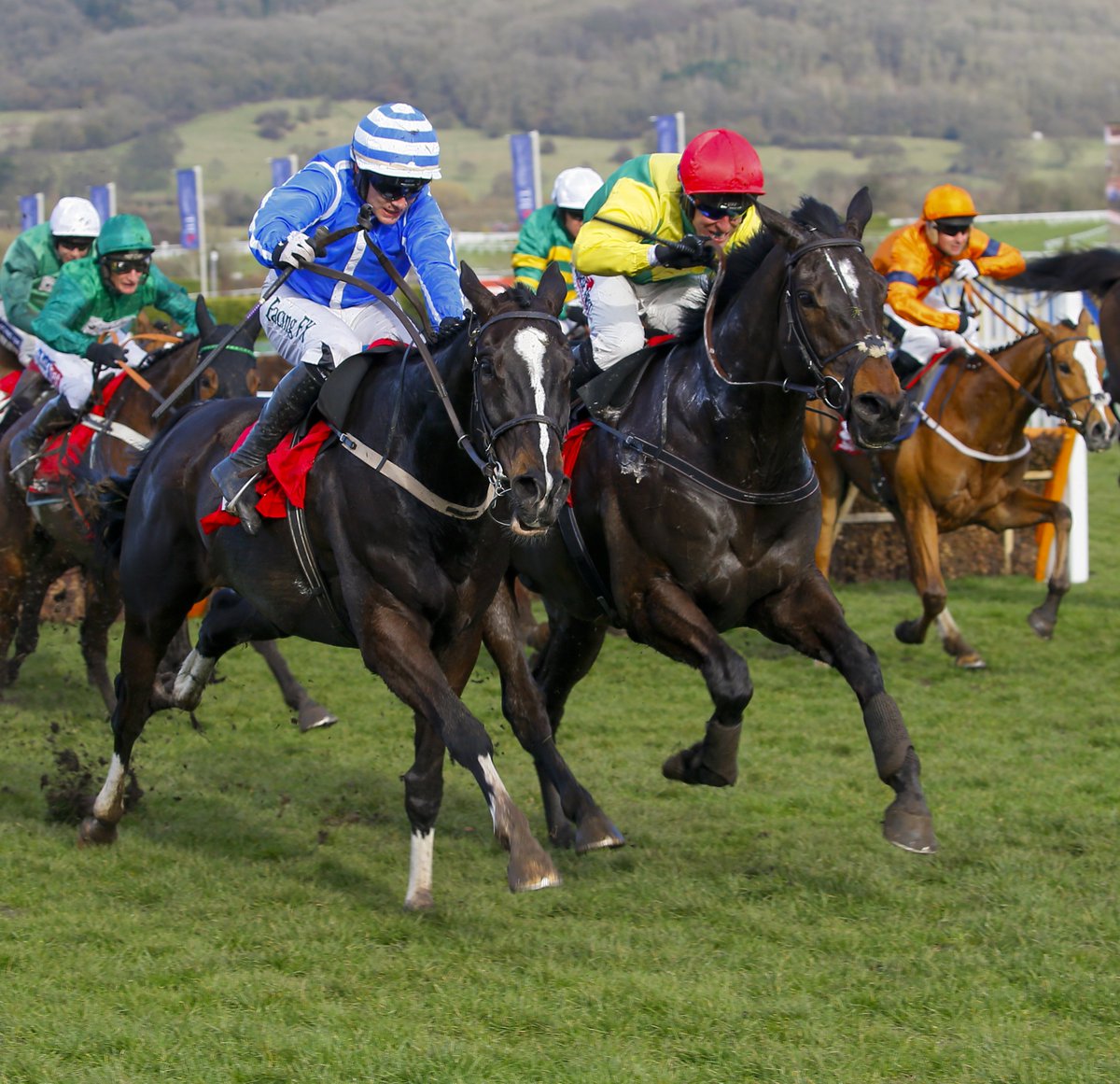 What does a Lucky 15 bet consist of?
It can be overwhelming to grasp exactly how a Lucky 15 works at first, but it's actually very simple when you become better accustomed to them. They can be found at the bottom of a betslip on most bookmakers' sites and appear after you've picked at least four selections; any more than four, and the Lucky 15 will be titled differently, with the rules becoming more convoluted.
Rather than being typical win or each way markets, the Lucky 15 option offers an intriguing alternative. By picking four selections, they will be included in a different assortment of bets like single win markets for each horse, six doubles, four trebles and a four-fold accumulator. This obviously means that every horse is involved in every possible variation, meaning that you can win in more ways than one, and even if not every selection wins, you could still be in some form of profit.
The fifteen bets in question all need backing in order to make up at Lucky 15, so the amount you stake is times by fifteen. Most people typically steak £1, so that would tend to equate to a total of £15. That then equates to it being a pound on each individual market you're backing.
Choosing to back a Lucky 15 over more traditional markets
Steaks tend to need to be higher in order to receive any worthwhile returns in Lucky 15 betting, but there's still more than one reason to back them ahead of the more traditional markets on offer. Although you normally wager more, there are more chances of winning than in other methods of betting because not every horse needs to win their race in order to give you a winning bet.
It's refreshing to a lot of punters to see the first selection of their bet lose, but to be able to continue following it, knowing full well that it could still result partially in their favour. That is surely the main pull of a Lucky 15, and it can liven up even the dullest of horse racing days.
Those who feel more restricted by backing a Lucky 15 can also create one on Each Way terms, meaning that even if your chosen horses lose, you could still scoop some returns on them placing. The only downside to backing an Each Way Lucky 15 is that E/W terms apply, so you'll need to back it with double the steak.