Somerset have announced the signing of Australian batsman Matt Renshaw to replace disgraced Cameron Bancroft as their overseas player.
Renshaw, 22, will be available to play until June 30, then the left-handed batsman return to County Ground, Taunton on August 19 and remain with the club until the end of the season.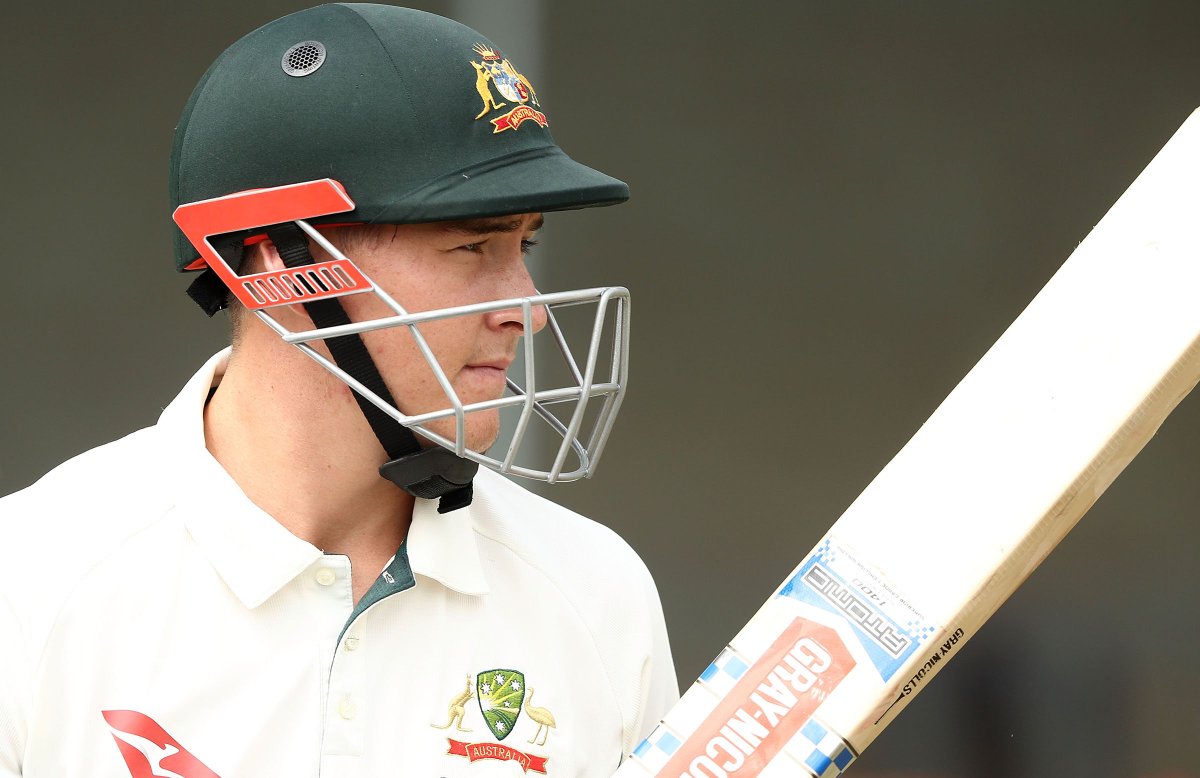 The Aussie batsman said: "I'm delighted to have the opportunity to play alongside some very experienced players and the exciting young talent that is coming through at Taunton.
"I've heard a lot of good things about the Club and I understand that I will be following in the footsteps of some outstanding Australian batsmen. It will be a new challenge for me but it's one that I'm really looking forward to".
Renshaw has played 11 Tests for his country in which he has averaged 33.47 with a highest score of 184 against Pakistan.
Somerset Director of Cricket, Andy Hurry said: "It has been important for us to act swiftly, but to remain pragmatic in identifying the best fit for our needs and I am delighted that we have signed Matt.
"Coming to us off the back of a title-winning Sheffield Shield season and having made a number of significant contributions with the bat, including three hundred's in the last five games, he will be arriving with us with a huge amount of confidence.
"He is a player who is highly driven to succeed and has demonstrated the ability to bat for long periods of time, but he also has the ability to move through the gears.
"He is a player of quality, is on an upward trajectory and we feel that he will certainly flourish in our environment".