The soccer world cup is one of the biggest events that happen on this planet. People from all walks of life stop everything so that they can enjoy soccer. Football has a way of bringing people together. Part of the fun is in the off-the-pitch activities.
People in many parts of the world are fans of the England football team. This is because the team usually has several big-name players. And they win a lot although it has been a while since they have won the FIFA World Cup title.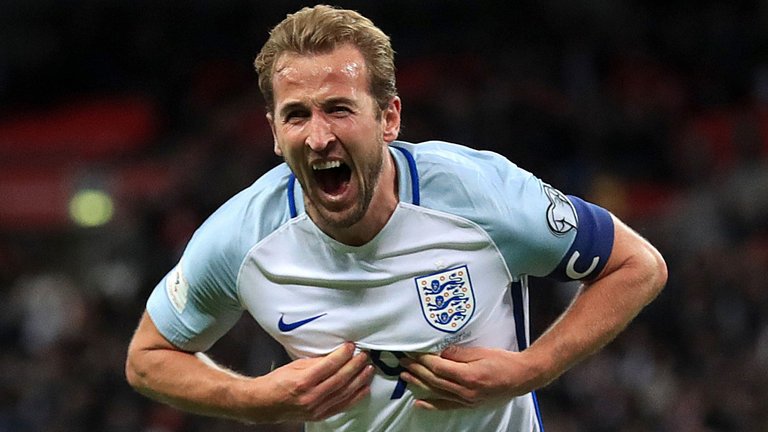 A Great Announcement
We shall not talk about the team roster. That is another story altogether. And a lot of us critics who have never played professional football will have a lot to say.
The team announcement by England has been one of the most entertaining things on the road to Russia 2018. Fans of the team got involved in the making of the creative video. In the video, the fans call out the names of the players who have been selected to represent England in the competition.
A Strong Relationship
Fans of the England football team are some of the most dedicated in the world. They travel thousands of miles and brave all different types of weather conditions to support the Three Lions. And in return in the Football Association (FA) rewards the fans by letting them play significant roles in the game they love.
It is this relationship that has allowed the England team to keep the large fan base. People who follow the team continue to support it even in the face of continued failure. This is because of the deep connection they have with the team.
This time around England has another chance to entertain fans again on the international stage. We hope that the performance is as good as the team announcement.