Manchester City have announced that defender Gael Clichy will leave the club this summer.
The Frenchman has made more than 200 appearances for City and has won the Premier League title twice, in 2012 and 2014.
"It's been a special six years for me at City," the 31-year-old told club's official website.
"To win four major trophies and help establish the club as one of the top teams in English football has been an incredible journey that I'm proud to have been a part of.
"It's amazing to see where the club is today and I am sure there is plenty more success to come."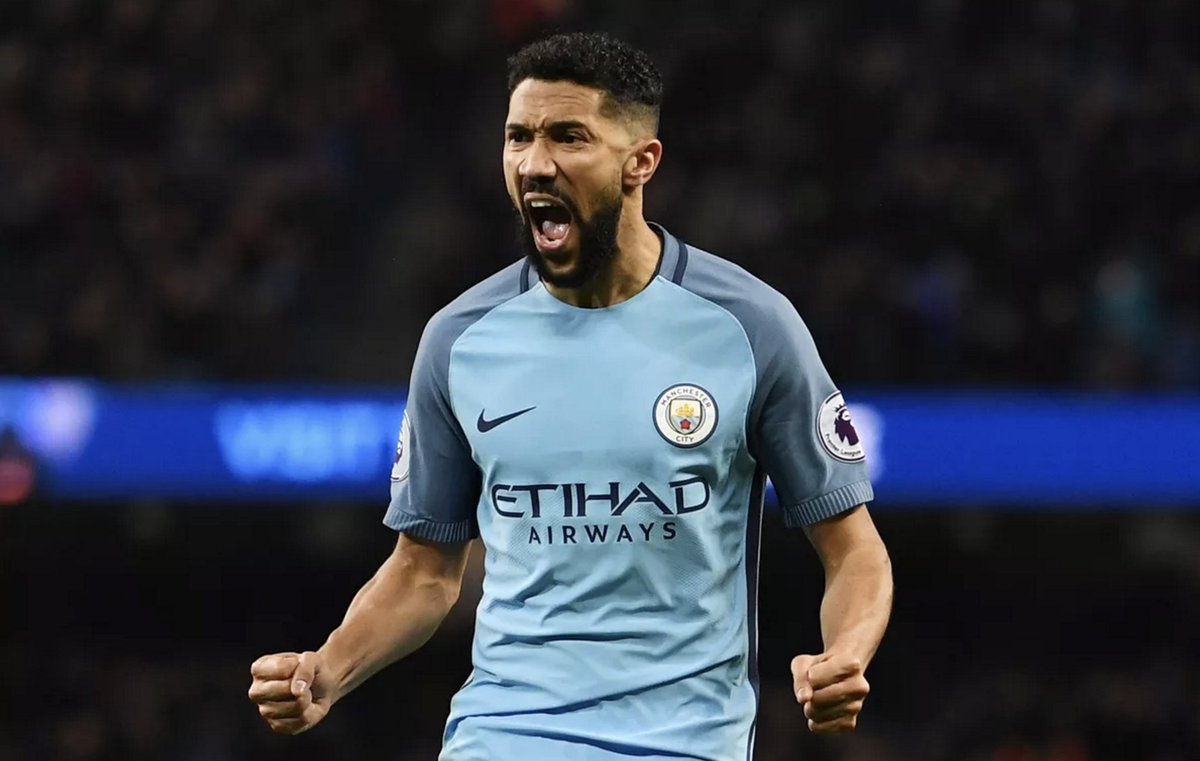 The Ligue 1 giants Paris Saint-Germain are reportedly planning a move for Clichy as a potential replacement for Maxwell, who is expected to leave the Parc des Princes this summer.