Horse racing is a popular sport that sees an excessive amount of money exchange hands, where celebrities are often spotted at major events and with a large TV audience.  Not only is there a thrill of watching horses in competition but also the opportunity to win big bucks from horse betting too at events such as the 2017 Grand National.
The Queen, Sir Alex Ferguson, Liz Hurley and Wayne Rooney all have investments in horse racing, whilst one of the first celebrities to get involved was easy listening singer Bing Crosby.
However, owning a racehorse is not just for the rich and famous. In Great Britain, there are more than 8.000 owners alone.  These range from the high social class to plumbers all united in their love for the sport.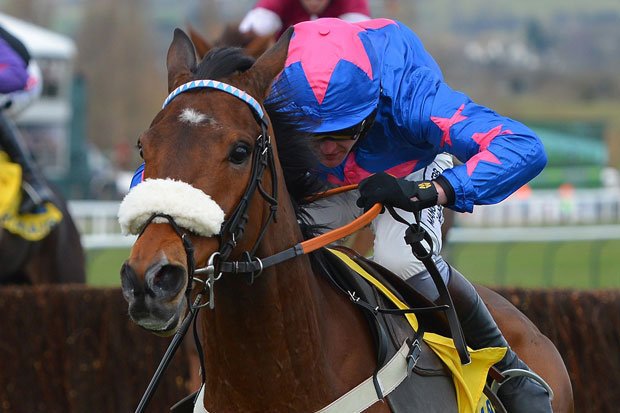 Investing isn't for the faint-hearted though.  The Racehorse Owners Association (ROA) says that for every £100 outlay (excluding the cost of purchasing the horse) a racehorse owner is likely to see an 80% loss.
While there is a remote opportunity of making good money it also comes down to how much you want to risk financially.  Purchasing a whole horse is not for your average Joe but instead of you can purchase a share.
The ROA estimate it costs £20,000 a year to train a racehorse.  If you add race entry fees, veterinary costs and insurance you're looking at more than the average salary in the UK.
Therefore syndicates or partnerships are the way for the average joe to get involved.  What's more – this allows you to visit the training stables, watch your horse exercise and even go into the parade ring at the races!
So for a fraction of the price it costs to solely own a racehorse, you get a similar experience that of the Queen or Fergie has at the races!
And one of the cheapest ways to get into the club this way is through a racing club.  Elite is the biggest in the UK, with more than 10,000 members paying £185 for a 12-month contract.  You won't own part of a racehorse but prize money is distributed among the members.
Syndicates are a growing trend in horse racing as it's a cheaper way to get involved in the big thrill of being involved with the races.  Whether it means you'll get to shake hands with Liz Hurley or Wayne Rooney at Cheltenham or the Grand National remains to be seen, but it's certainly possible to be a part owner of one of the runners without the extortionate fees that Mr. Rooney and co have invested.