Frank de Boer's tenure as Crystal Palace head-coach has finally come to an end, with the Eagles confirming that they have parted ways with the 47-year-old Dutchman.
De Boer, who spent just 77 days into his reign, is set to be replaced by Roy Hodgson.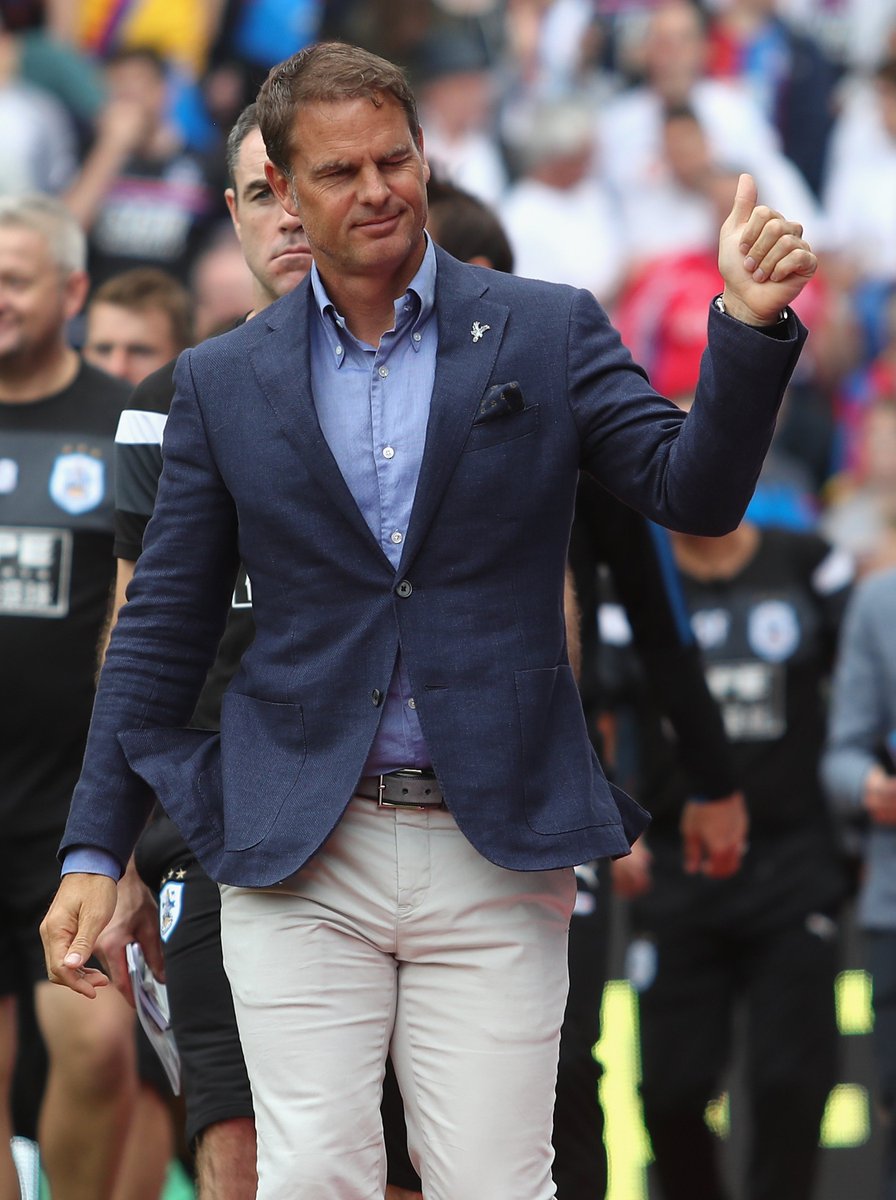 De Boer endured a dreadful business in the summer transfer window and despite being able to sign Mamadou Sakho from Liverpool, the Dutchman missed out on a number of targets.
News of sacking sparked a heated response from Palace fans on Twitter, here are some of the trending tweets.
https://twitter.com/DProspo/status/907292490851606529
Swapping De Boer for Hodgson….cracking plan!
What the hell is going on at Palace?#cpfc

— Graham Wick (@RnbEagle) September 11, 2017
Sad to see De Boer go, excited at first by his appointment but in reality it seems like his appointment was always likely to fail #CPFC

— Jacob Tidy (@jacobtidy94) September 11, 2017
Oh Palace what are you doing to me 🙈🙈 #cpfc #deBoer

— Natalie Semple (@MissSemple) September 11, 2017
Would it be fair to say that de Boer was a vanity appointment? #cpfc

— L.i.am (@GilesyL14) September 11, 2017
Madness of sacking Frank de Boer because #Cpfc refused to buy new players 😨or players too thick for his tactics😱 Be Worse under Roy Hodgson?

— Richard St Ruth (@RSR108) September 11, 2017
I'd rather go down with De Boer and rebuild than have Hodgson. This is painful. #cpfc

— Yek (@yektraining) September 11, 2017