Wimbledon champion Andy Murray has announced that he will not take a part to defend his title at the Rogers Cup, starting next week in Toronto.
British number one, who won his third Rogers Cup last year, said in a statement that he needs to rest his body before he sets out on the defence of his Olympic singles title at the Rio Games, which gets underway on August 6.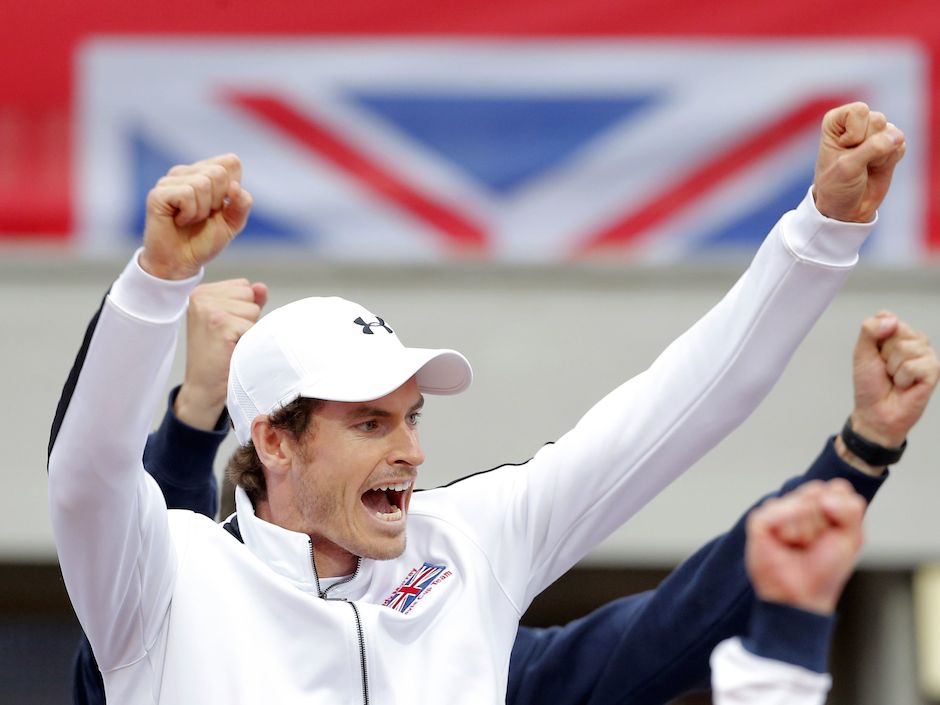 "I always look forward to coming to Canada and it's the first time I've missed the tournament, the guys there do a great job and always look after the players," he said in a statement.
"My body needs some recovery time after reaching the latter stages of tournaments over the past few months.
"I'm sorry to my fans in Toronto but I look forward to being back in Canada next year."
Murray, 29, will train in Mallorca as he prepares to defend his Olympic title in Rio next month.