Arsenal have reportedly identified their latest summer target in the shape of Valencia defender Shkodran Mustafi.
The Gunners have made the Germany international their prime summer target after being handed a huge blow with an injury to Gabriel during their pre-season friendly against Manchester City.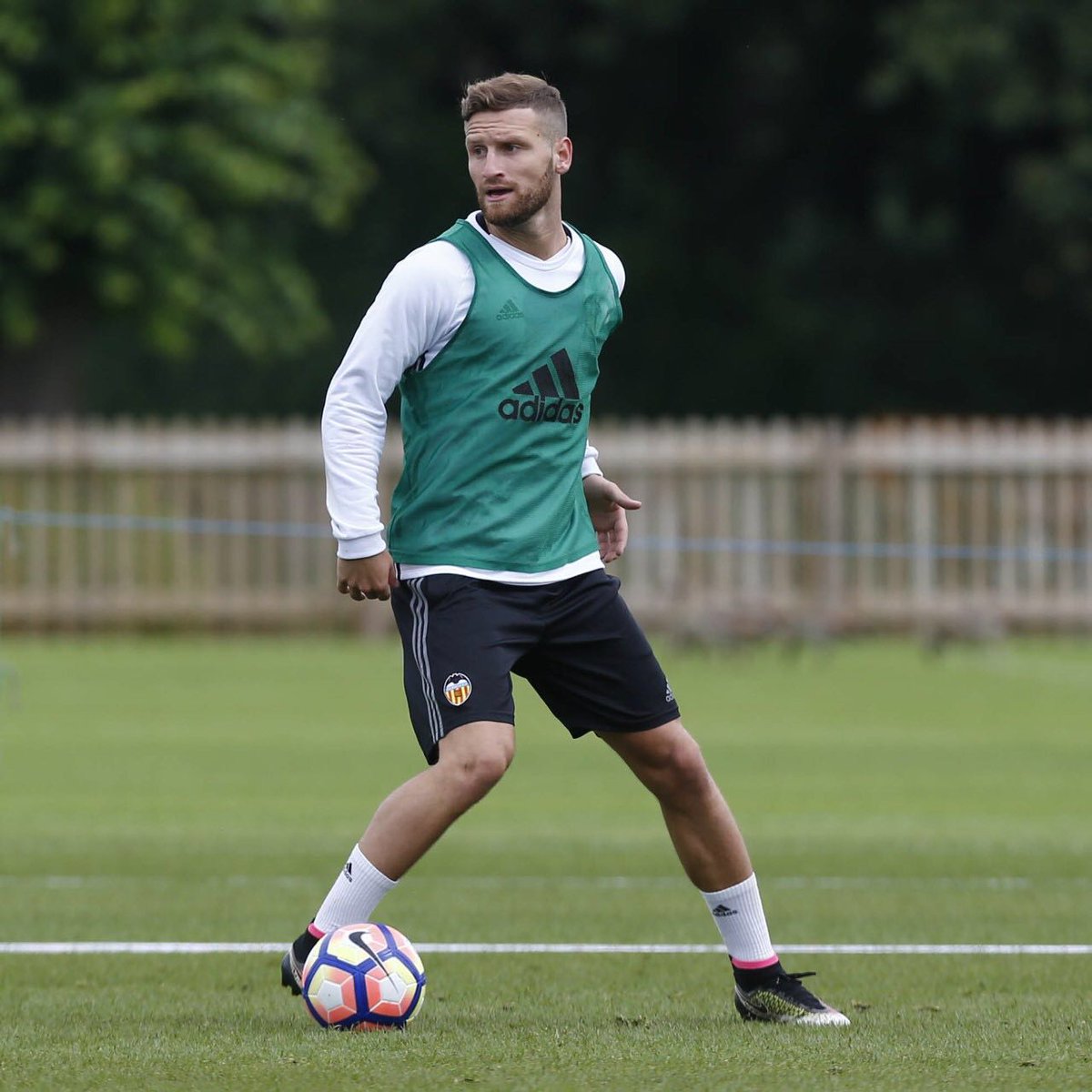 The Telegraph claims that the north Londoners have paused their hunt for a striker in the aftermath of the injury and are ready to launch £20 million bid for the central defender, who plays for the Spanish outfit Valencia.
Arsene Wenger's side are also keen on signing the West Bromwich defender Jonny Evans but the Baggies are keeping a hold on for a much higher fee than £15m offer that the Gunners are willing to give.
Wenger has previously insisted that he will be in the transfer market for a world class striker and a defender before the summer transfer window shuts down.