Indian star batsman Virat Kohli is all set to make his way to English domestic cricket for a month this summer.
The 29-year-old has signed a deal to play county cricket for Surrey ahead of England Test tour later this summer, meaning the Indian skipper will miss his country's inaugural Test match against Afghanistan on 14 June.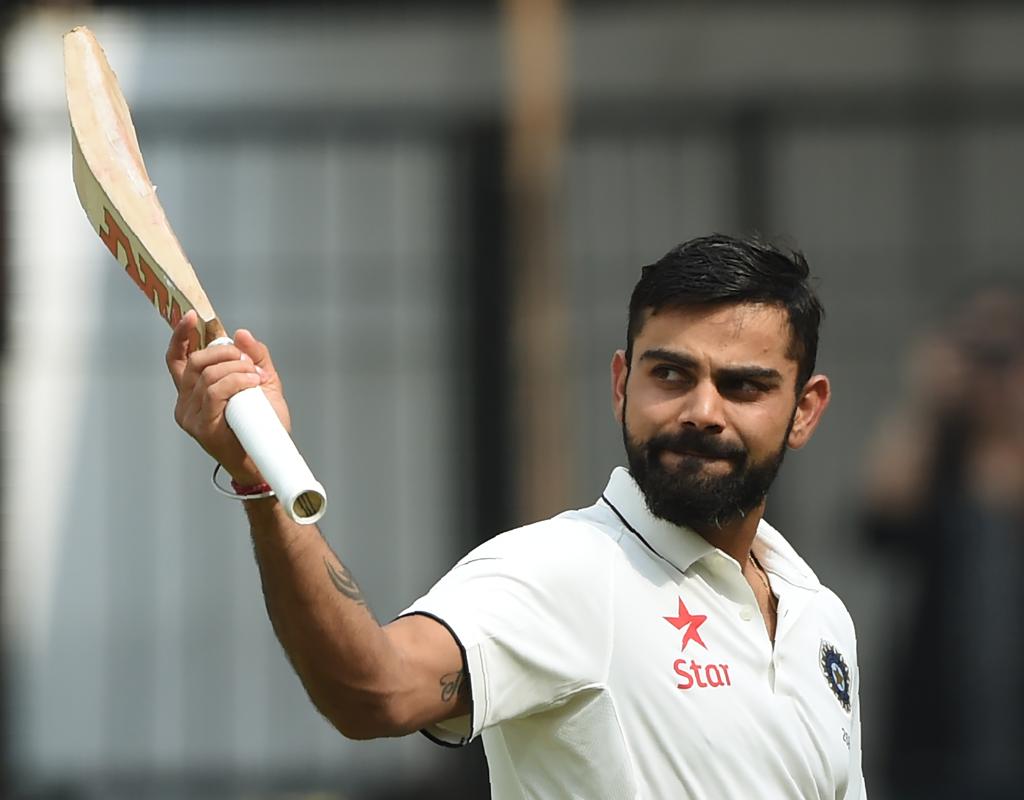 "It has long been an ambition of mine to play county cricket and I am thankful to Alec Stewart and Surrey for allowing me the opportunity to join them during their 2018 season," said Kohli. "I can't wait to get to The Oval [Surrey's home ground]."
The right-handed batsman will become the fourth Indian Test player to be featured in English domestic cricket this season.
Kohli is expected to make his debut on 1 June when Surrey takes on Kent in the One day cup at Beckenham. He will also feature championship matches at the Ageas Bowl, Guildford & Scarborough.